McBains is delighted to announce the promotion of Anna Kealey and Simon McNabb to the position of Associate Director within the Architecture team.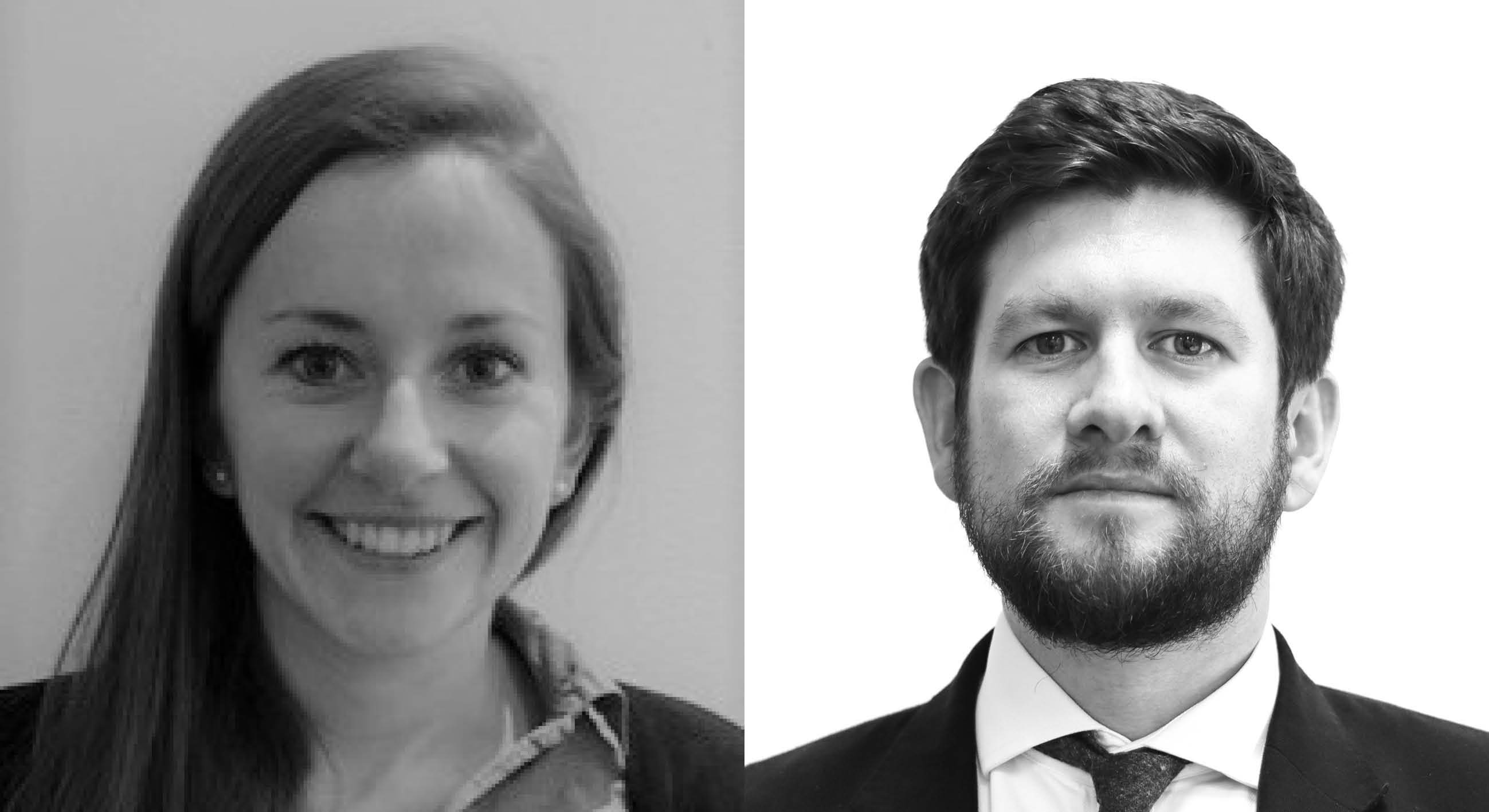 Anna joined McBains as a Project Architect in February 2017, before which she worked for a number of years at an international, multi-discipline firm delivering projects across the pharmaceutical and life science sectors, as well as time at a practice in Sydney, Australia on a range of large multi-unit residential, commercial and education facilities.
Since joining McBains in April 2011, Simon has worked on a variety of projects from minor refurbishments to multi-million-pound developments, at various RIBA Stages. He has 10 years' worth of experience in the successful delivery of projects in both the public and private sectors.
During their time at McBains, Anna and Simon have shown their ability to manage and work on a number of complex projects, delivery high quality work and earning clients' trust, leading to repeat projects and growing revenue streams for the architecture team and the wider business.
Some of Simon's key projects include Queensberry House, BSI HQ and Windsor Schools.

Notable projects of Anna's include Stonebridge School, Homerton High Street and UKAEA.

They are both highly motivated individuals who demonstrate a strong ability to lead a project team from concept design to fully coordinated project delivery on site. Commercially aware, they have developed a proactive approach to managing all members of a project team including stakeholders, consultants and contractors.