A mixed-use project converting the buildings that make up 'Coal Drops Yard' within Kings Cross Central – Argent's billion pound regeneration scheme.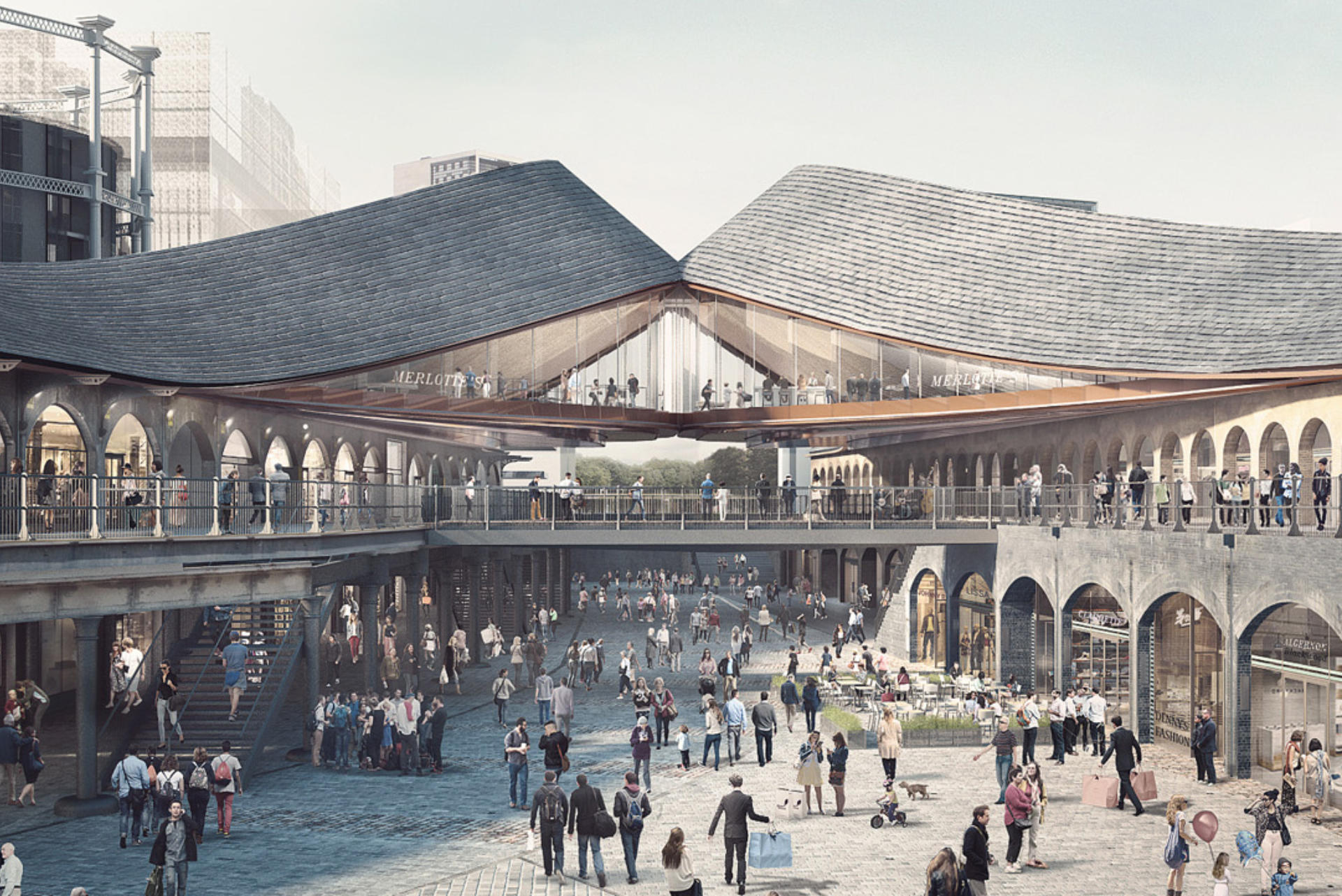 As the name suggests, Coal Drops Yard was originally used for receiving, sorting and storing coal but is set to become a new retail and leisure destination.
The site's buildings, constructed in the 1850s, will be used to house around 100,000 square feet of restaurants, shops, cafes and bars.
The buildings that make up Coal Drops Yard will all be restored and altered and an additional upper level created by the addition of a new roof structure spanning the Eastern Coal Drops and Western Coal Drops buildings.
We have been heavily involved with a number of projects within Kings Cross Central, including 3 Pancras Square (building B6), 4 Pancras Square (building B5), 1-3 Canal Street (building T1), The Arthouse (building J1), S2 Handyside and The Stanley Buildings (building E1) at 7 Pancras Square.
Covering 67 acres, Kings Cross Central is one of the largest and most ambitious urban regeneration projects in London. Previously disused railway land, the scheme will provide close to 2,000 homes, 3.4 million square feet of office space and 500,000 square feet of retail and leisure space when it completes.
Client:

Royal Bank of Scotland & Santander

Services Provided:

Location:

Kings Cross, London

Period:

2015-2018

Value:

£90 million construction value