Upscale renovation programme of the Ikos Oceania, a 5-star luxury hotel resort in Nea Moudania, northern Greece.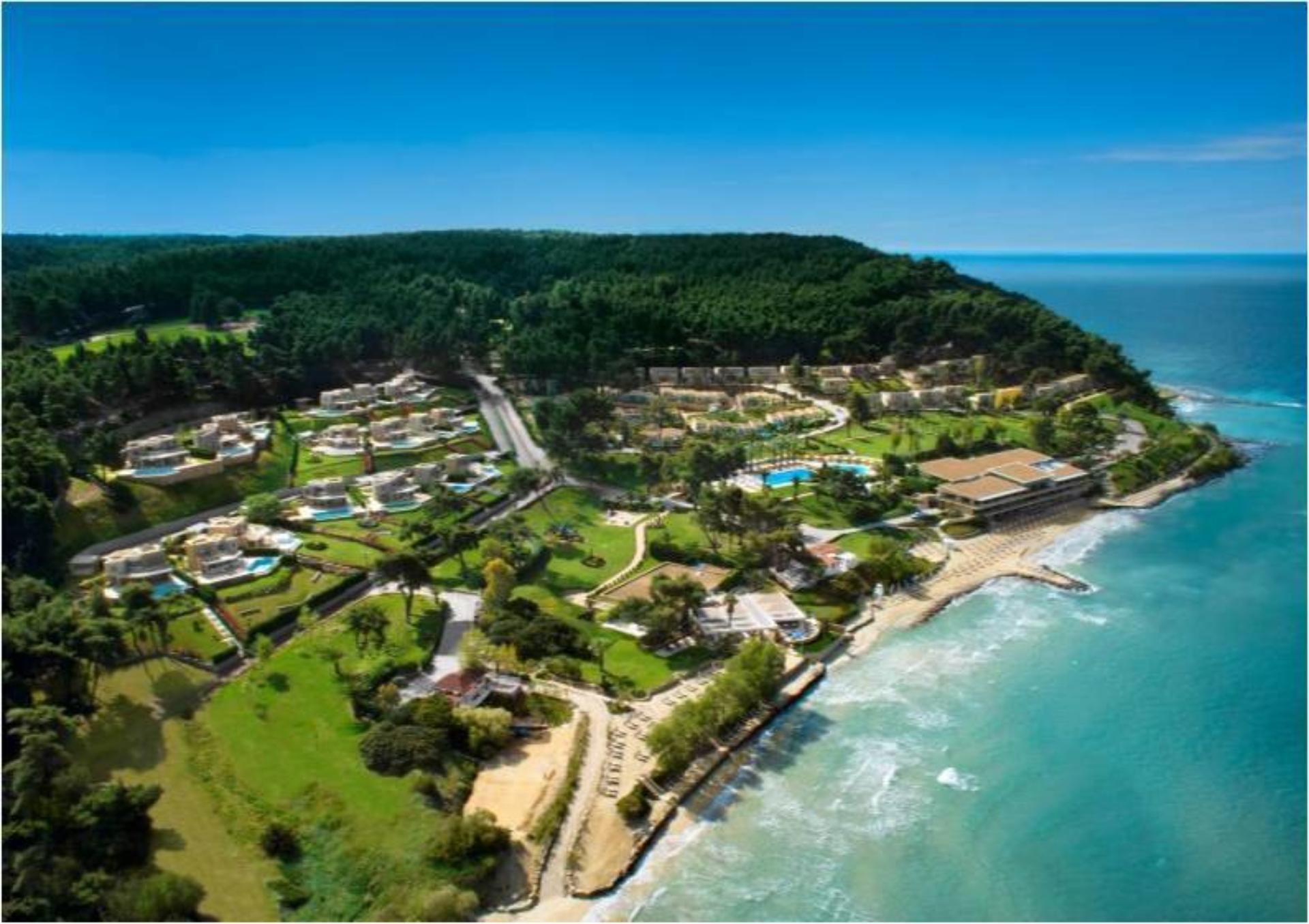 The Ikos Oceania resort, an all-inclusive, luxury retreat set on its own private bay, features a total of 298 rooms across 5 buildings. The resort also boasts meeting room facilities, spa facilities including an indoor heated swimming pool, 2 outdoor swimming pools and 2 children's pools, 350m beach front and other facilities (e.g. nightclub, children's clubs, cinema, fi tness room, tennis courts, squash courts, etc.).
The resort features 5 bars (1 beach bar, 2 pool bars and 2 indoor bars apart from the night club) with a total capacity of 310 guests and 5 restaurants including two brand new ones built in 2015.
The five-star Ikos Oceania, an all-inclusive, luxury retreat set on its own private bay in Halkidiki in Greece, has undergone an upscale renovation project. The multi-million Euro renovation works were undertaken over the winter periods of 2015/16 and 2016/17 and delivered renovated indoor and outdoor areas, including a refurbished hotel entrance lobby, retail areas, main restaurant and buffet, spa and gym facilities, conference rooms, main outdoor pool, pool area and common areas.
McBains Cooper acted as lender's technical adviser and project monitoring surveyors for the scheme.
Responsibilities included site visits and work inspections, reviewing decisions and consents, scope verification, equipment and design assessment, analysis of cost, budget and programme, contract review, contractor assessment, review of permits, licenses and consents, risk identification and mitigation strategies, review of insurance coverage, completed works evaluation, reporting on any discrepancies between completed works and budgeted items, confirmation of completed works in accordance with applicable permits, evaluation of warranties and reporting on pending deficiencies.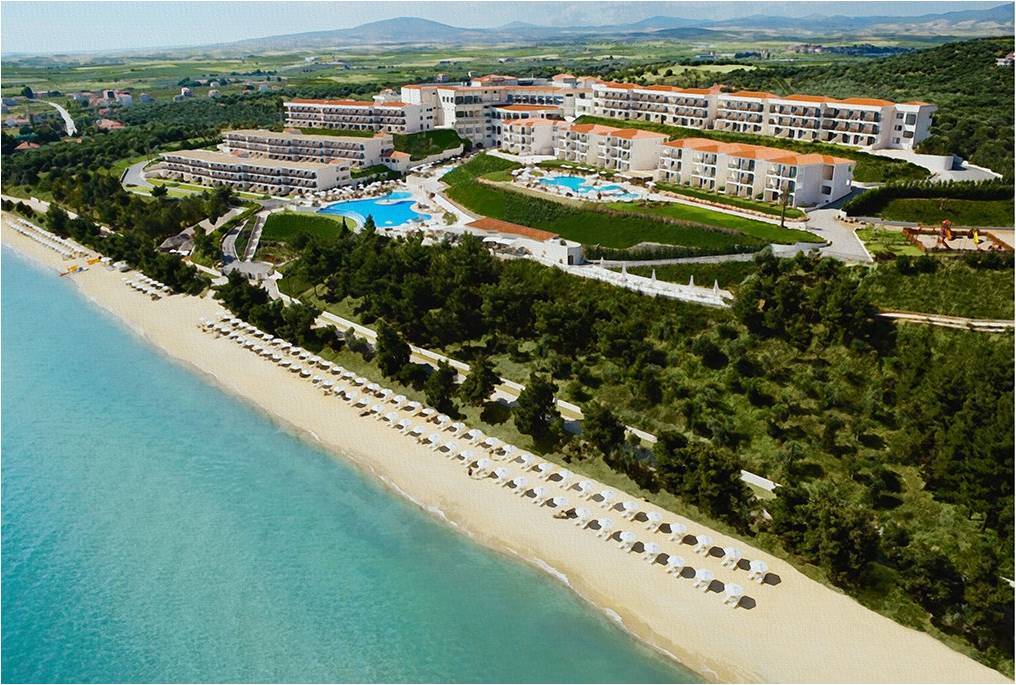 Client:

Eurobank (lenders), Ikos Oceania (sponsor) and Oaktree Capital Management (partner)

Services Provided:

Sector:

Location:

Nea Moudania, Greece

Period:

2015-2017

Value:

€16 million