New concept flagship Matalan retail store on London's Oxford Street.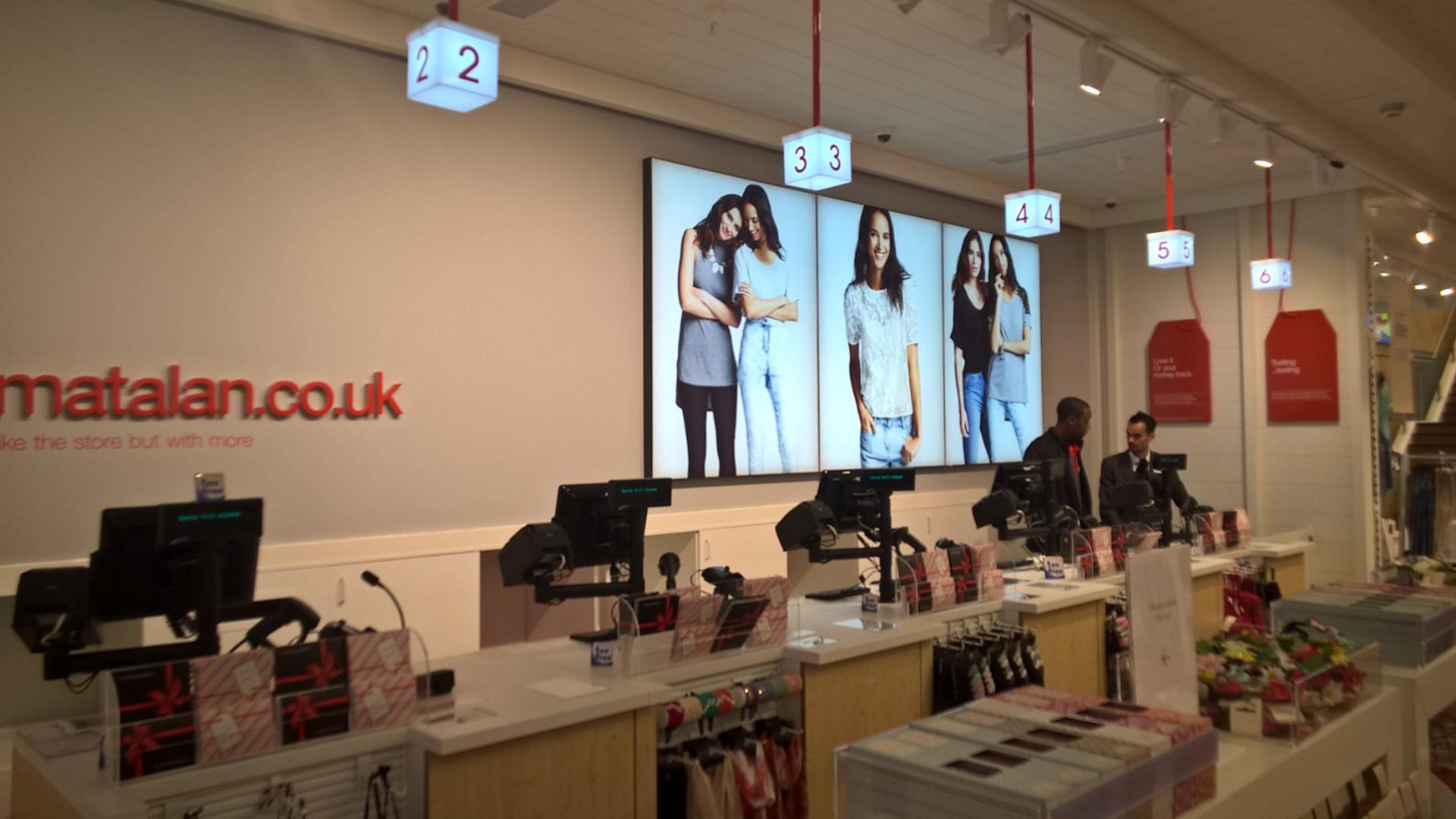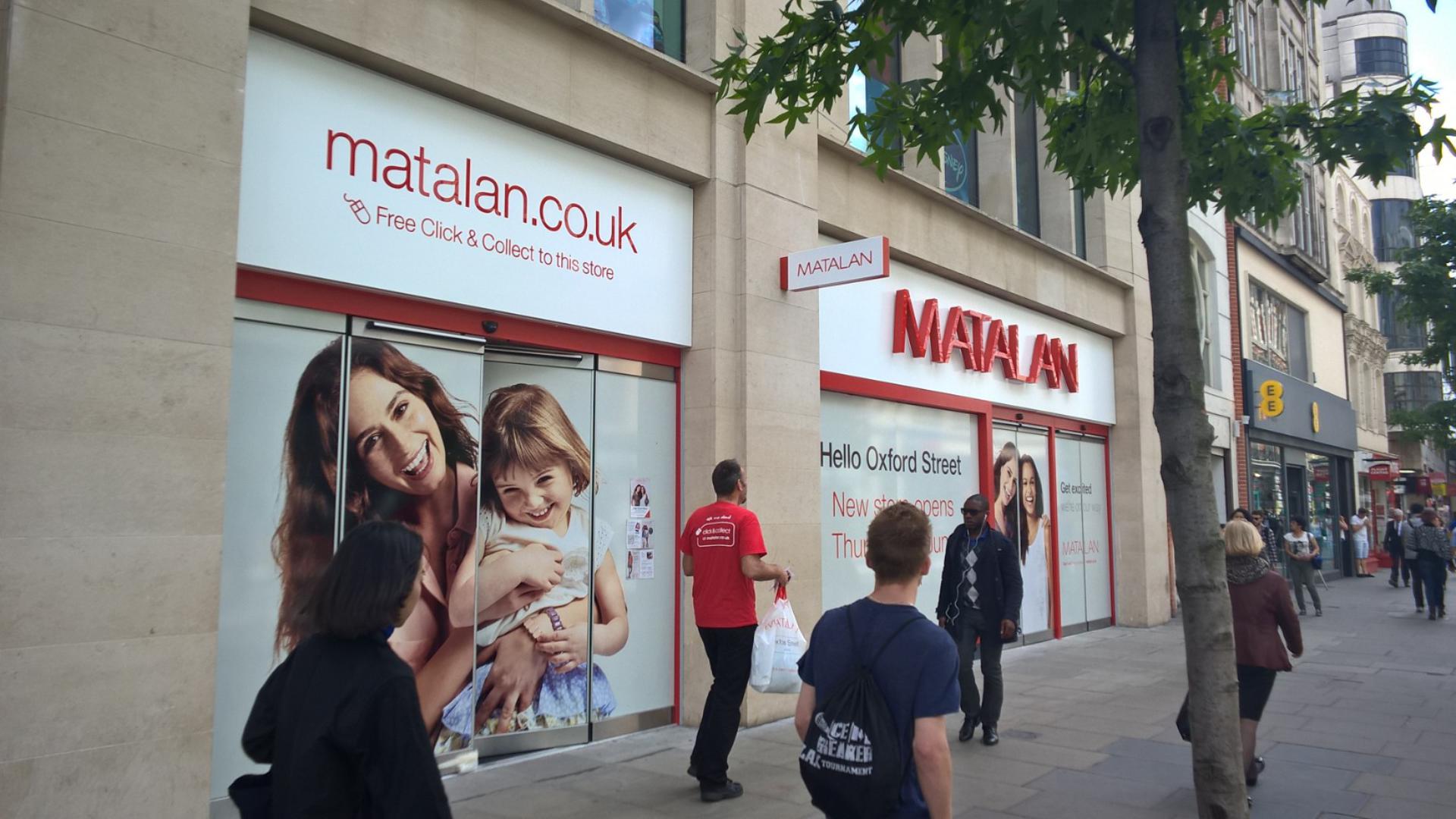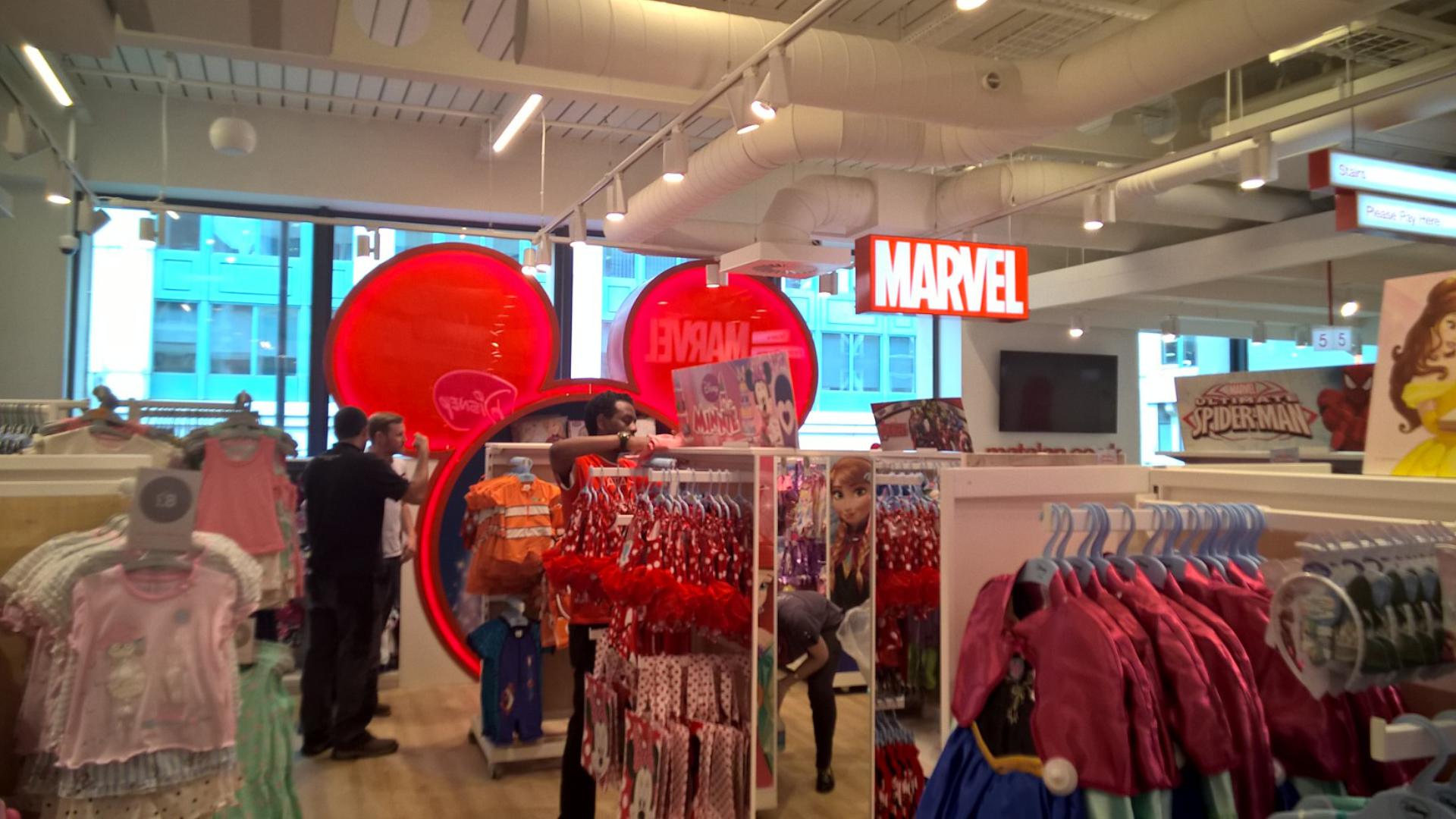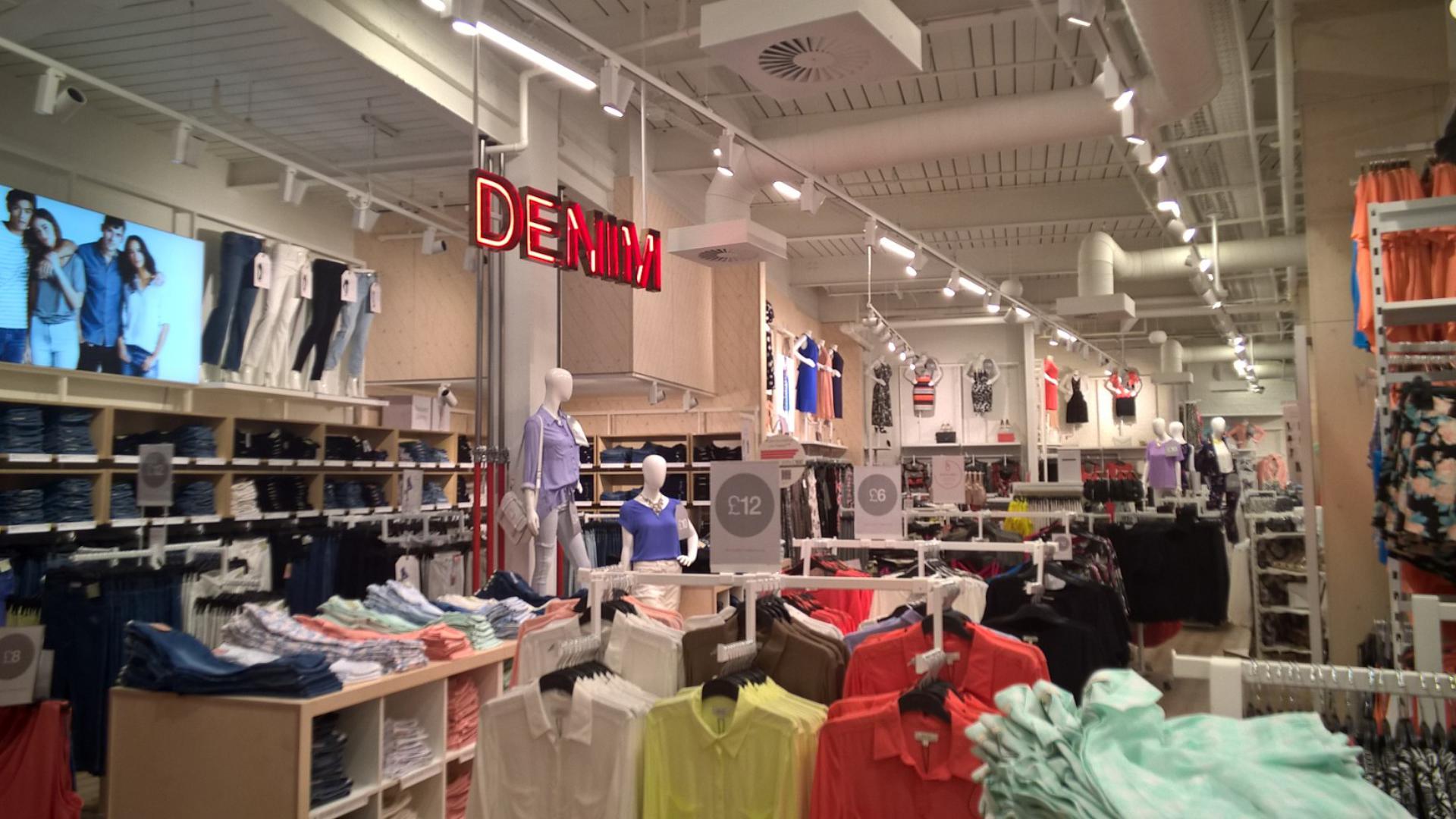 The scheme comprised internal alterations and fitout to the basement, ground and 1st floor levels, including new store shop front, improved vertical circulation and plant at roof level.
The 18,500 square feet premises, at 149-151 Oxford Street, was only the third city centre store for the fashion retailer who had previously only traded in out-of-town locations.
The store was officially opened by renowned fashion designer Julien MacDonald on 4 June 2015.
The fit out involved extensive structural alterations to improve the vertical circulation of the store with the inclusion of new escalators to all floors, feature staircases and new lifts. New escalator pits required alterations to the basement slab including the installation of new piles in close proximity to the London Underground's (LU) Central Line, requiring LU approval, and the maintaining of existing damp proofing systems.
The partial removal of floor plates at ground and first floor required strengthening works to columns supporting a further 7 floors of office and residential space over the store. Structural alterations needed careful co-ordination of temporary works and sequencing to ensure occupied floors above were unaffected by the works, which required all alteration works to go through a rigorous Landlord approval process.
The site is located on one of London's busiest streets which, combined with a myriad of risks from logistics and third party approval processes, contributed to a very challenging project that had to be managed in a very short timeframe and with high client expectations.
The overall programme was fast tracked to achieve an immovable date for the store opening event which had to be met at all costs. This programme, combined with the store's central London location which offered only a single point of access from Oxford Street, resulted in the need for extremely careful management and coordination.
The single point of entry meant that construction logistics and timing had to be meticulously planned in collaboration with Westminster highways, particularly when road closures along Oxford Street were put in place to facilitate the delivery of the escalators.
The existing building's landlord had a stringent approval process which had to be adhered to with approval sought and obtained before any key work stages were undertaken, particularly in relation to penetrations that were being made through existing waterproofing membranes and substructure works required for the incoming escalators. In addition to this the site had numerous adjoining owners, including a residential apartment block within the same building and adjacent buildings which had rights to light at upper levels which impacted upon the roof top plant that had to be installed. All of these processes are time consuming but had to be managed through an accelerated timeframe to achieve the required approvals in time to meet the programme completion date without jeopardising the relationship with the third party which would have resulted in delays and essentially the non completion of the store opening date.
Despite all of the risks the project was successfully completed to enable the store to open as planned and within budget.
Client:

Matalan

Services Provided:

Sector:

Location:

West End, London

Period:

2014-2015

Value:

£2.5 million construction value