Refurbishment of the British Standards Institute's (BSI's) head office within Chiswick Tower, a prominent office building in West London.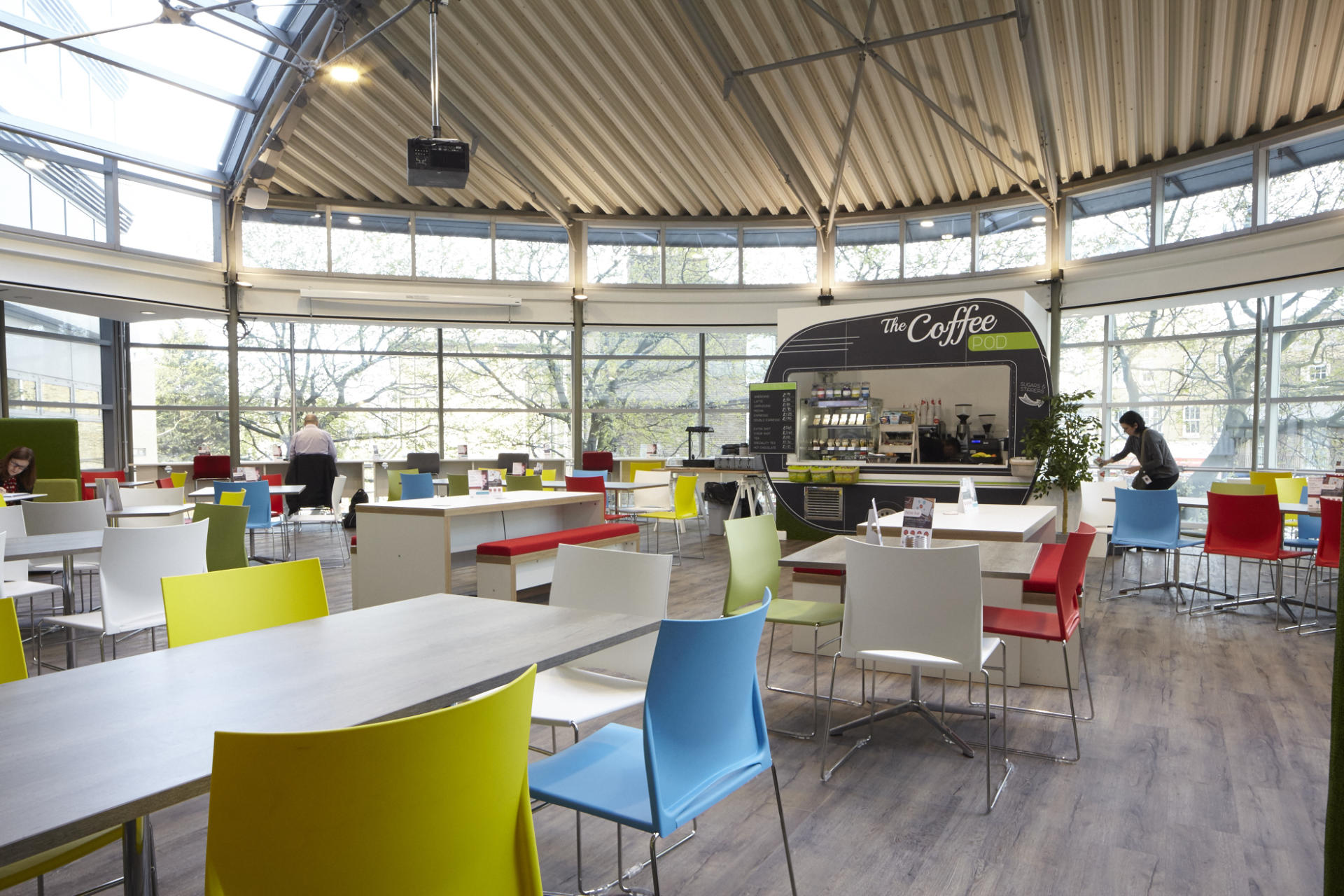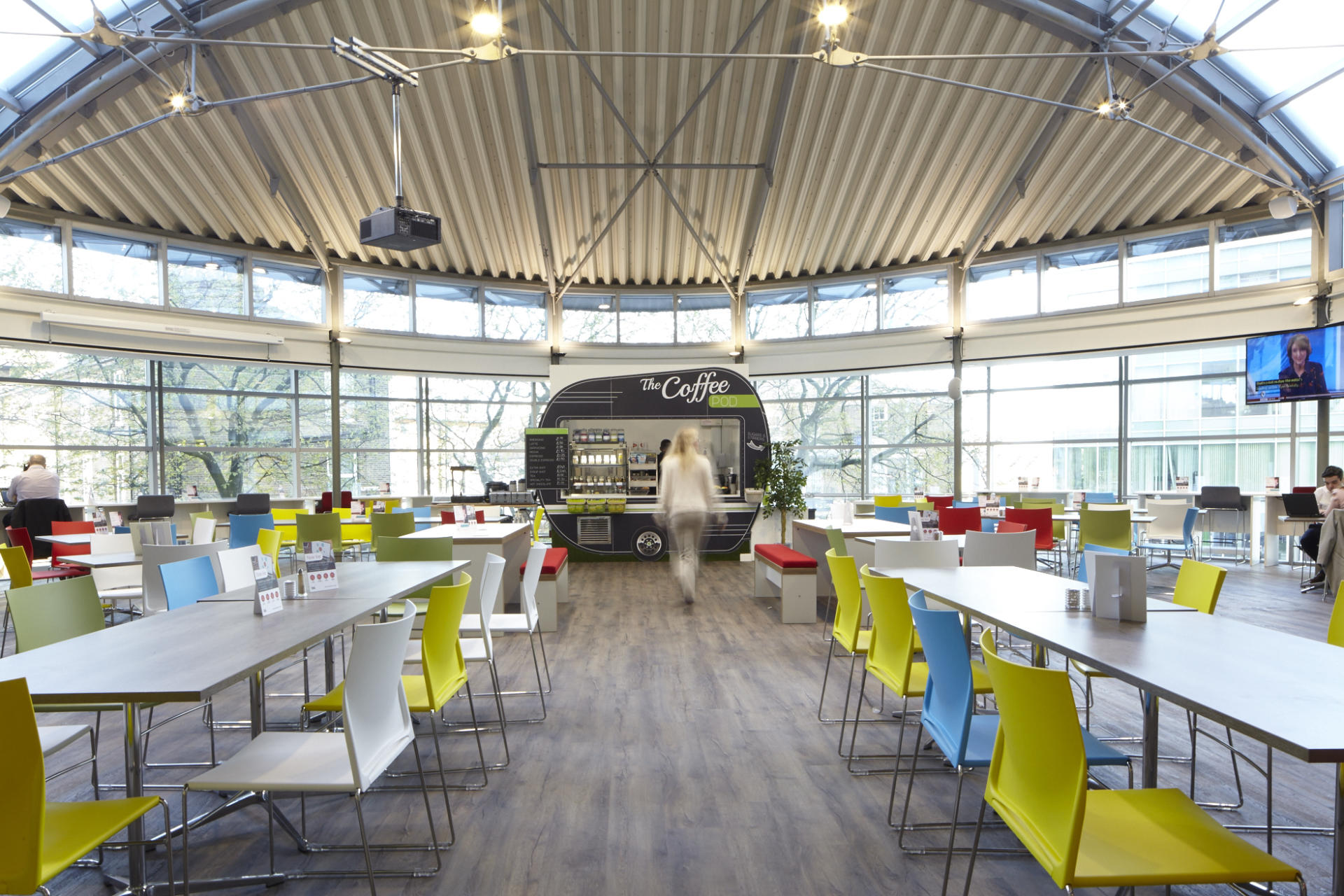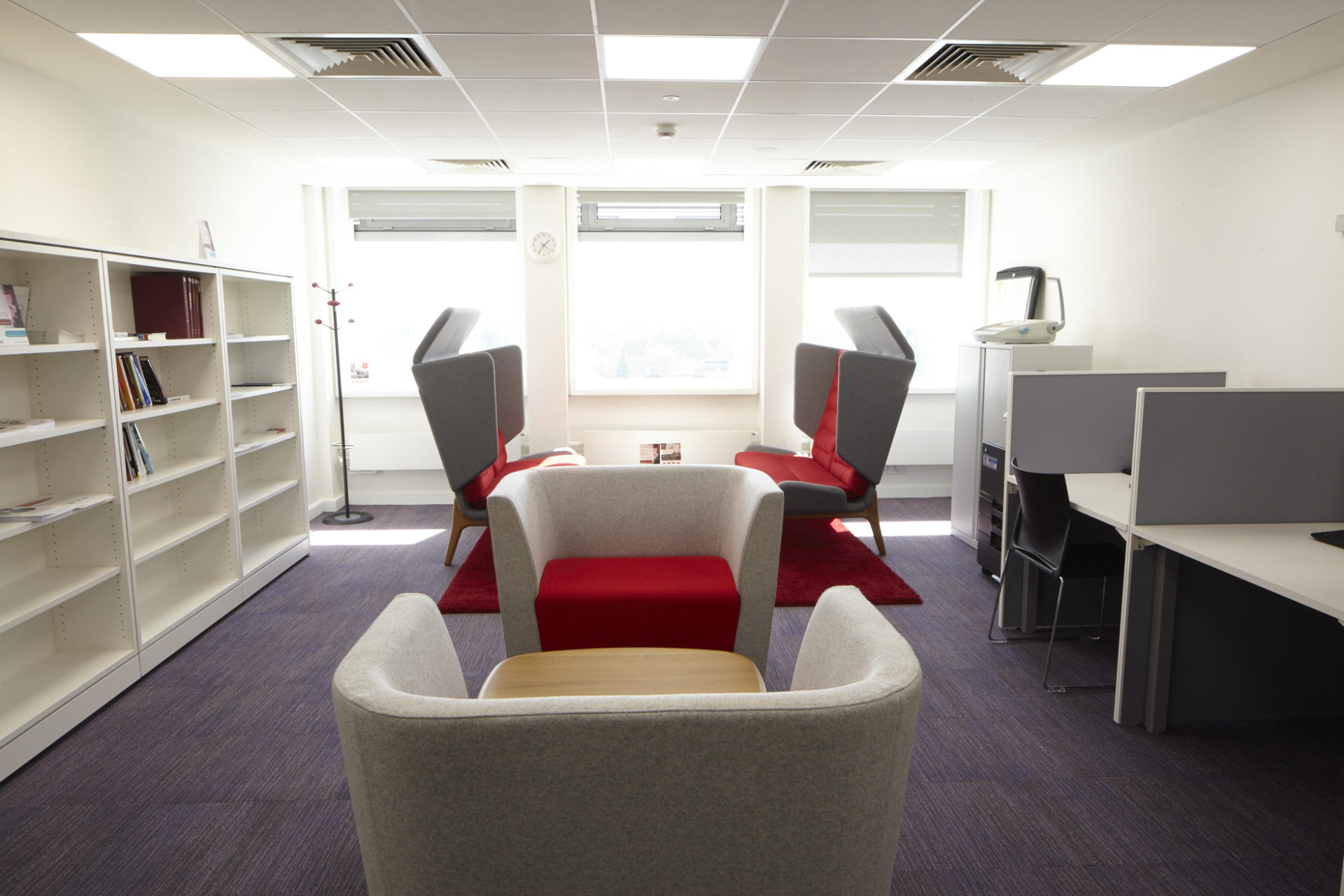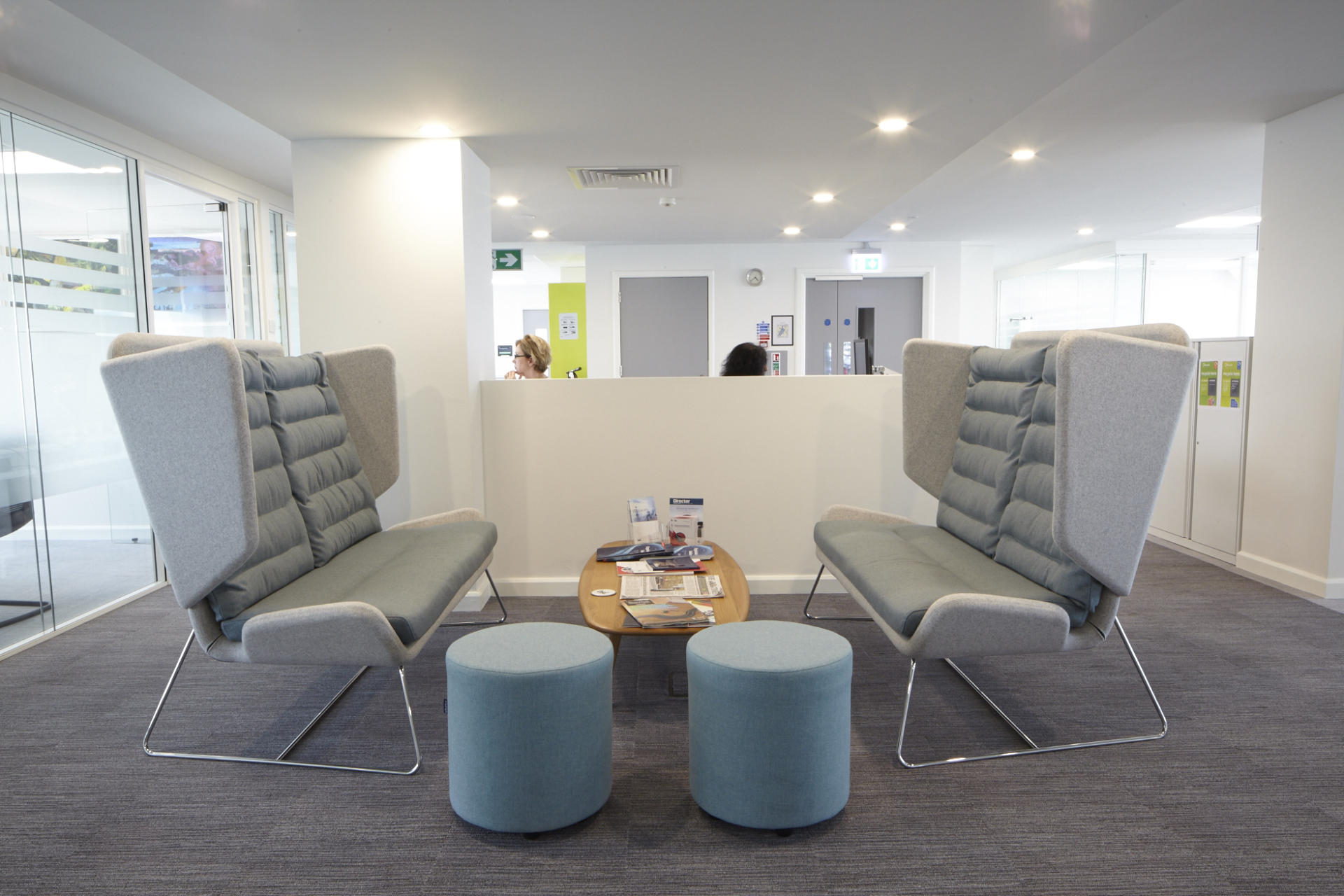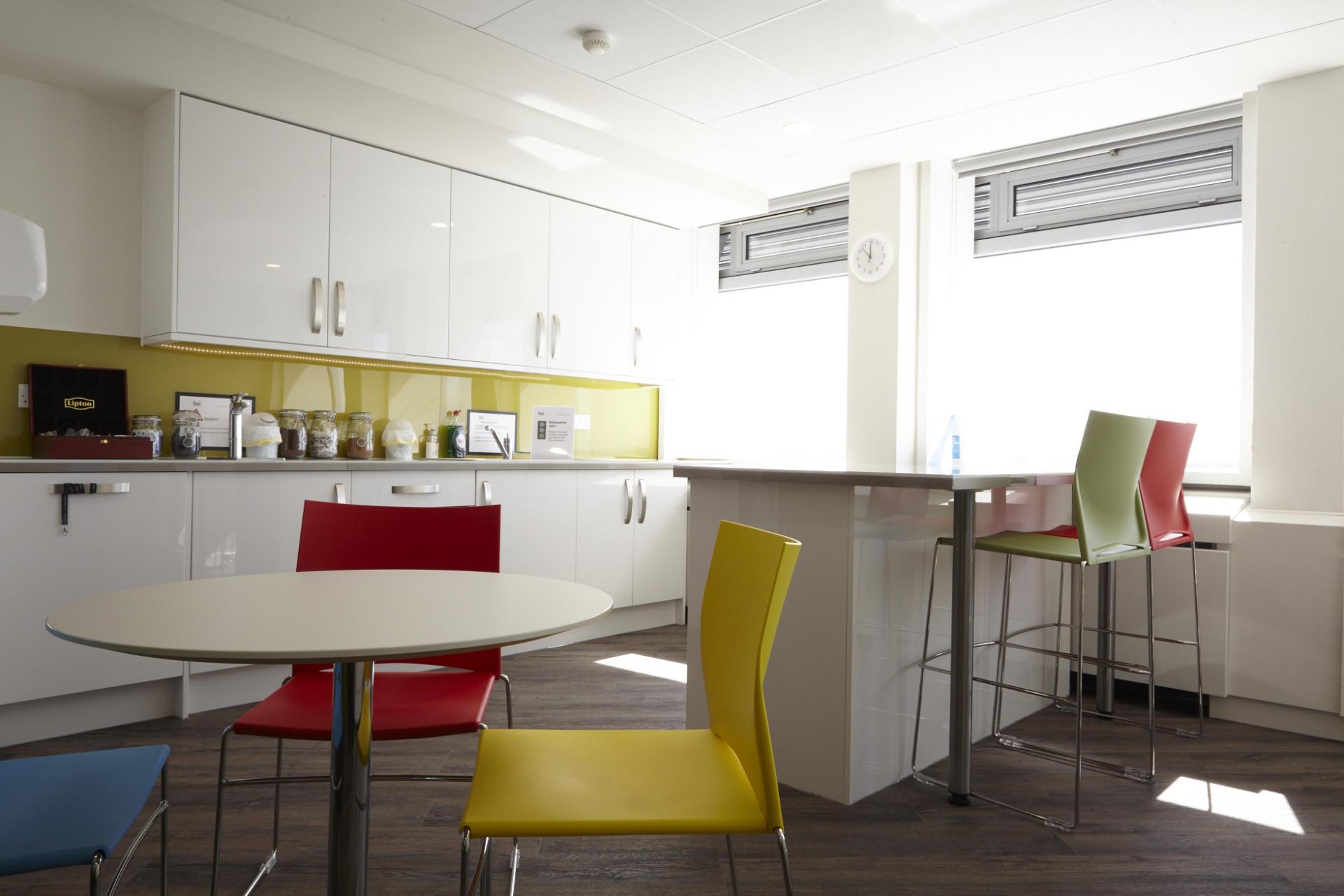 BSI, the multi-national standards provider, previously occupied disparate floors within the 17 storey Chiswick Tower in West London and sought to consolidate colleagues across 8 consequential storeys.
The refurbishment works needed to be undertaken whilst BSI remained in occupation and fully operational.
We worked closely with the client to transform the six office floors into contemporary, agile work spaces. Vibrant colours were used throughout, to define 'neighbourhoods' and differentiate the various working environments.
We were responsible for both the management and design of the refurbishment, through the provision of a full inter-disciplinary service that included architecture, mechanical and electrical engineering, sustainability advice, (feasibility stage) project management, cost management and CDM services ensuring a co-ordinated and holistic approach at all times.
Over 80 workstations have been provided on each of the six office storeys, providing over 500 desks, with a variety of collaborative work spaces. The project also included the creation of a employee café/eaterie on the first floor, whilst the 5th floor has been dedicated entirely to meeting and committee rooms.
Through our collaborative working, the team was able to provide a fit-for-purpose, sustainable working environment that reflect BSI's brand and supports their reputation for helping businesses embed habits of excellence.
Client:

British Standard's Institute

Services Provided:

Sector:

Location:

Chiswick, London

Period:

2015-2017

Value:

£4.8 million