Construction of a new luxury hotel within the Sani Resort in Greece.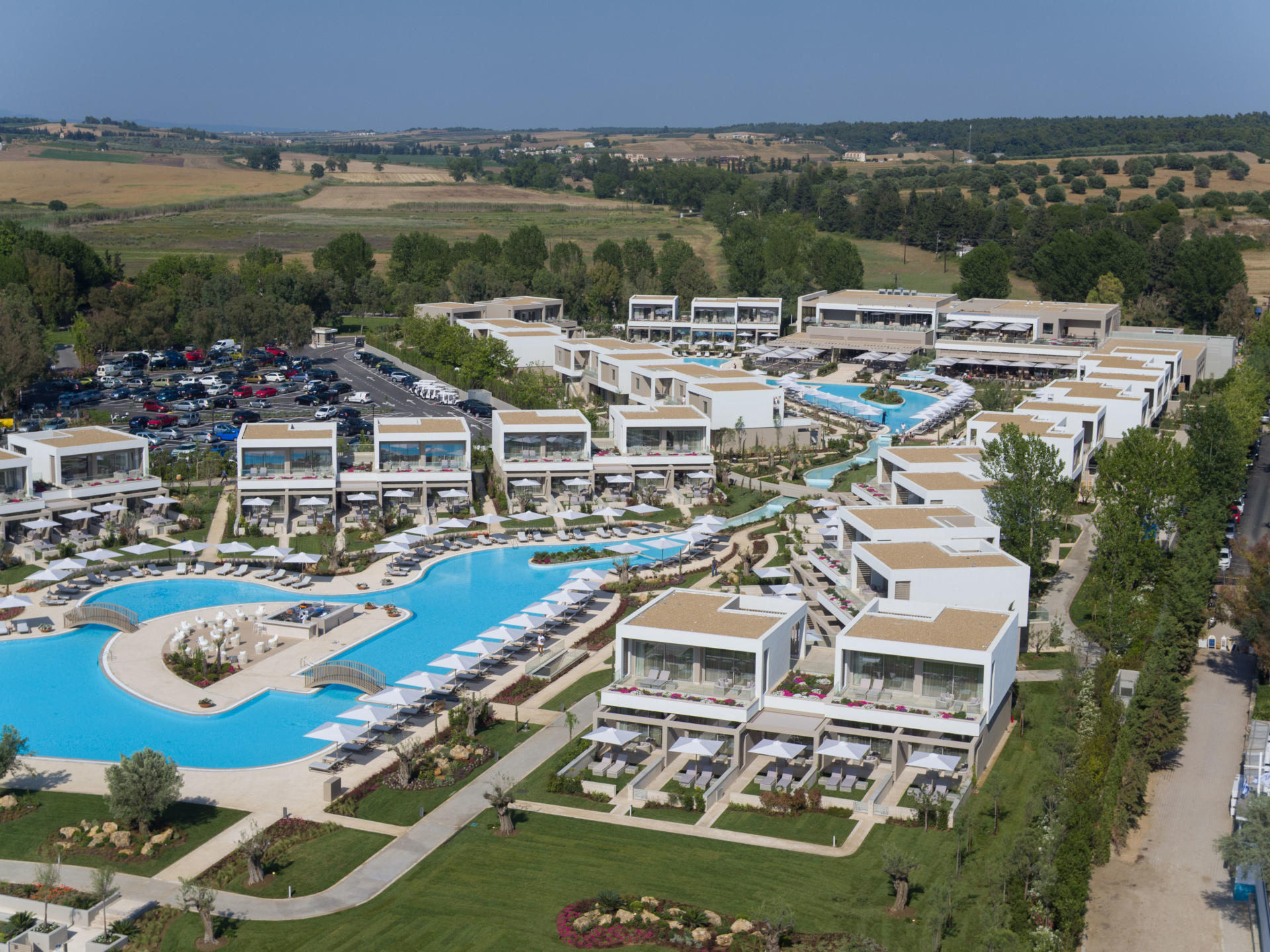 The brand new beachfront hotel features 136 rooms, the largest outdoor pool in Greece, a state-of-the-art spa, private beach, three restaurants, bar and indoor heated pool.
The project was completed in just eight months, opening in time for the 2017 summer season.
Having already been appointed to advise on the upscale renovation of the existing Sani Resort hotels, McBains was commissioned to act as lender's technical adviser and project monitoring surveyors for the construction of the new Sani Dunes hotel.
Responsibilities included site visits and work inspections, reviewing decisions and consents, scope verification, equipment and design assessment, analysis of cost, budget and programme, contract review, contractor assessment, review of permits, licenses and consents, risk identification and mitigation strategies, review of insurance coverage, completed works evaluation, reporting on any discrepancies between completed works and budgeted items, confirmation of completed works in accordance with applicable permits, evaluation of warranties and reporting on pending deficiencies.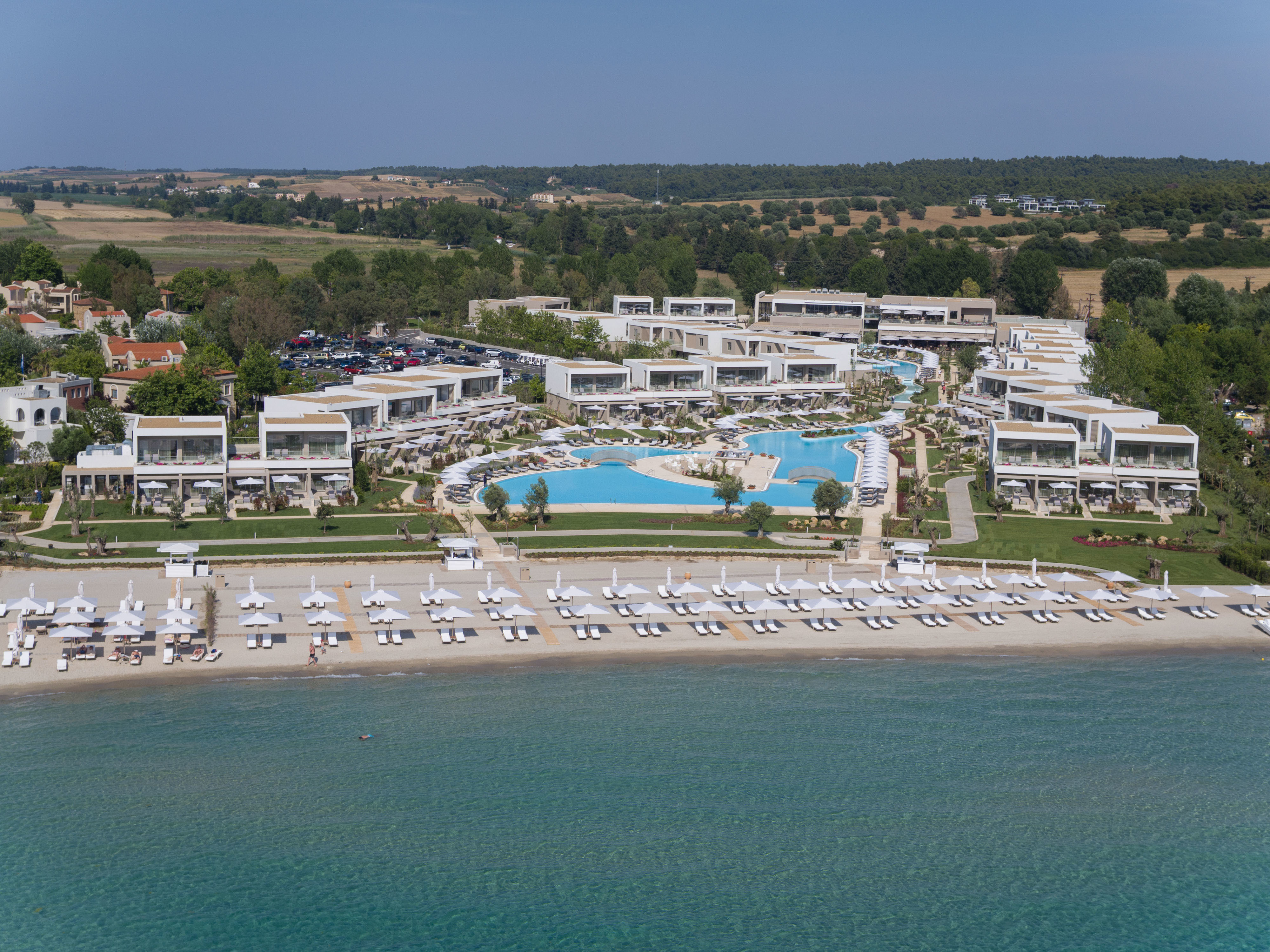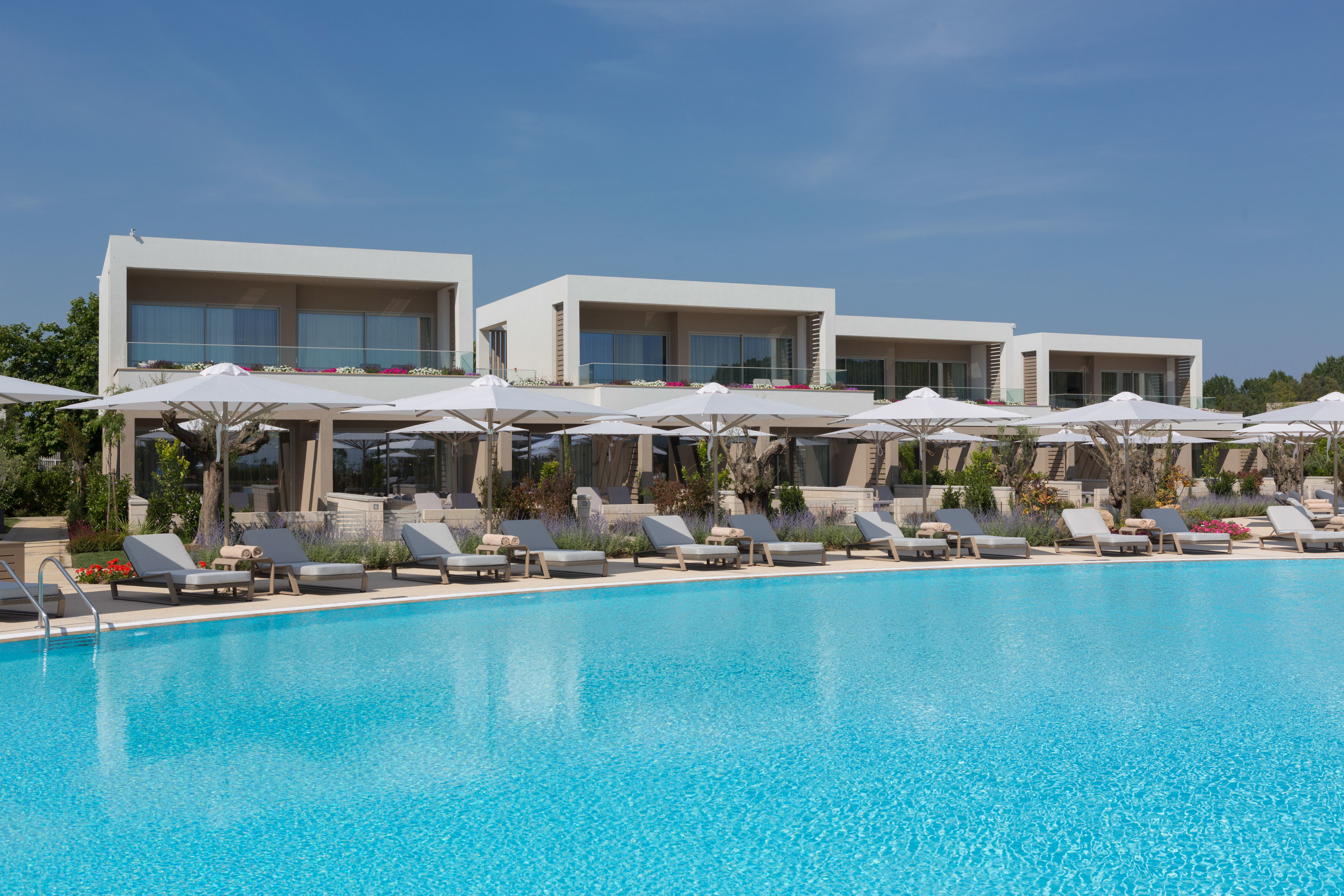 Client:

Eurobank Ergasias S.A. (lenders), SANI Resorts (sponsor) and Oaktree Capital Management (partner)

Services Provided:

Sector:

Location:

Sani, Chalkidiki, Greece

Period:

2016-2017

Value:

€24.5 million