A new headquarters building, designed by McBains for the Office of the Police and Crime Commissioner for Cleveland.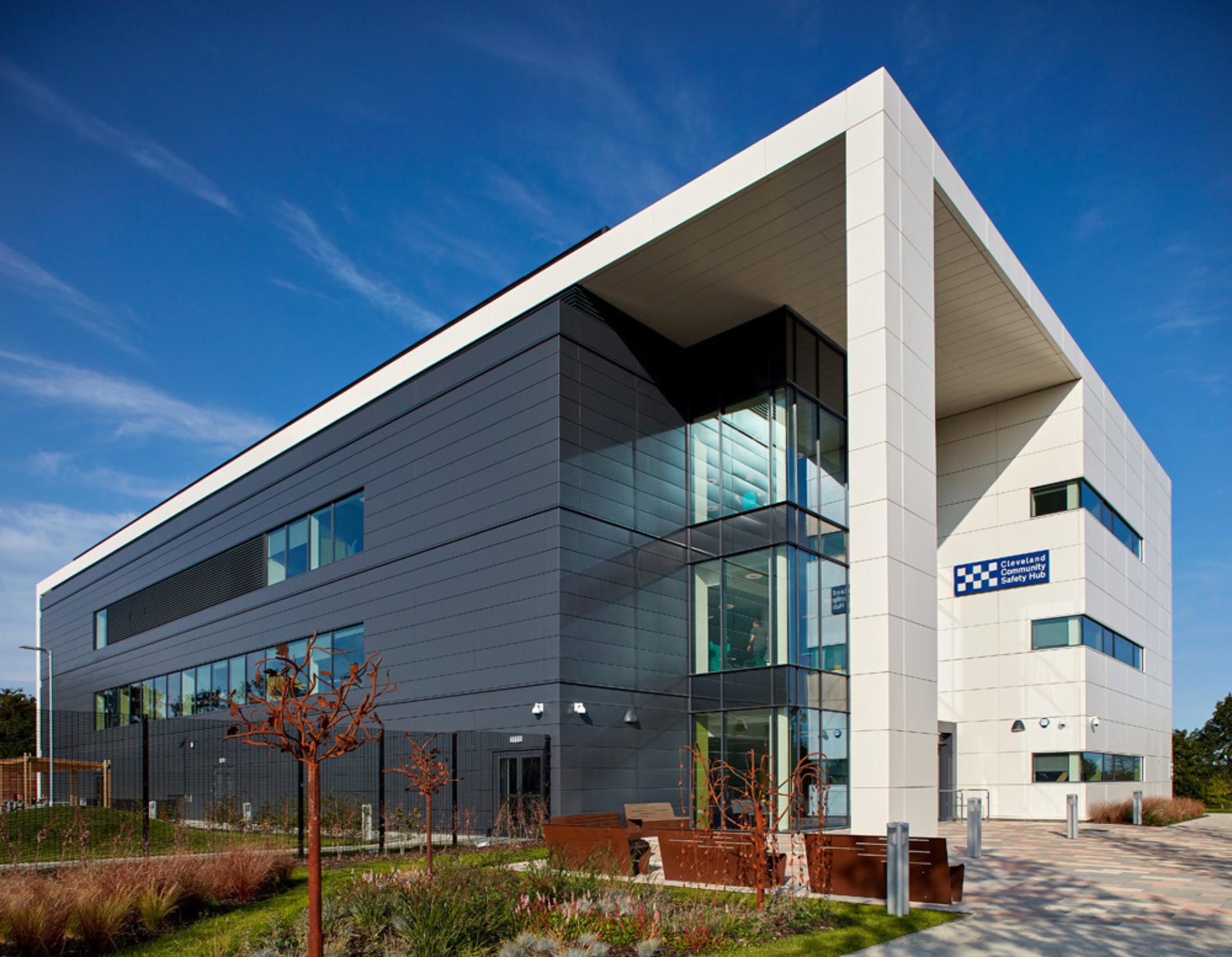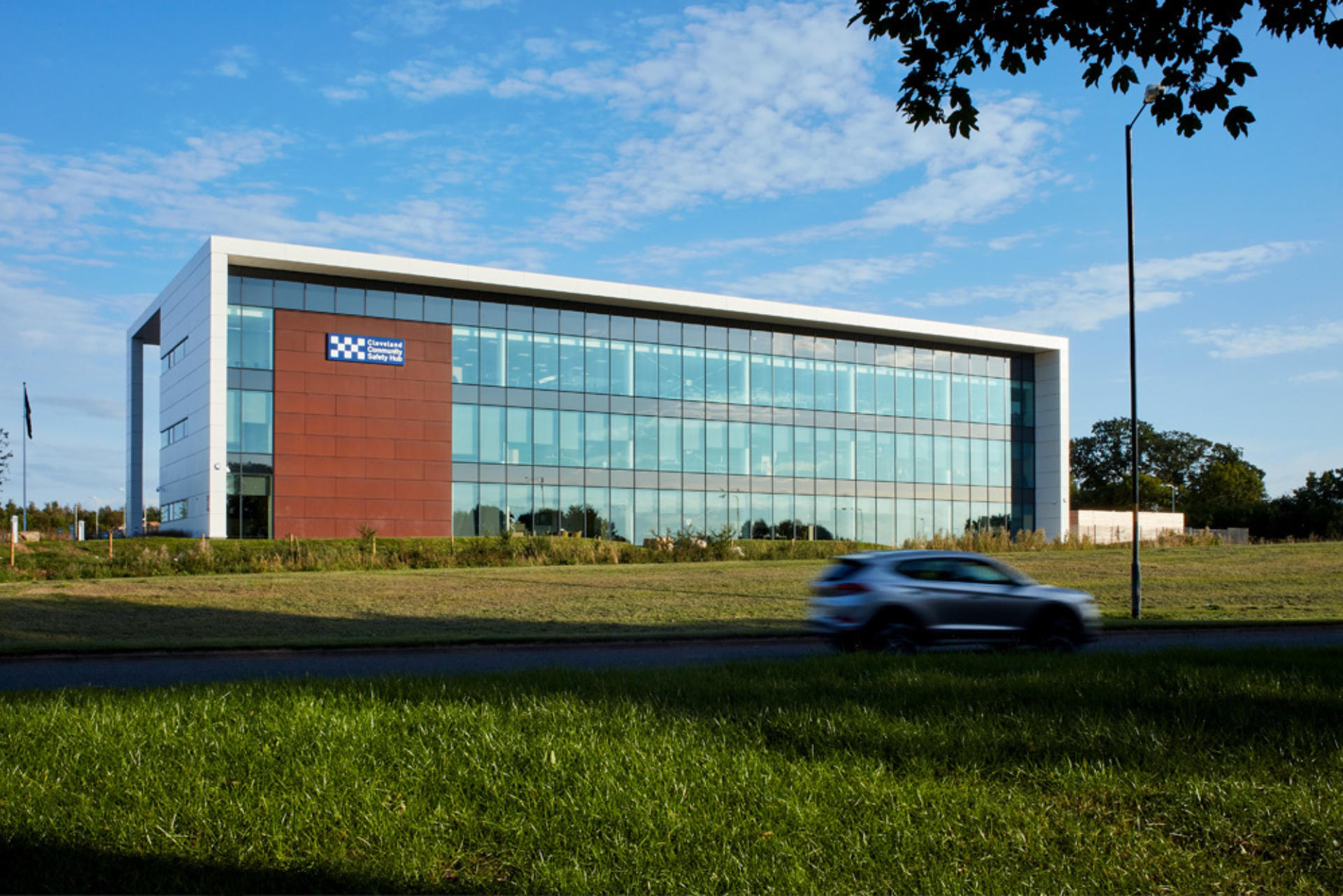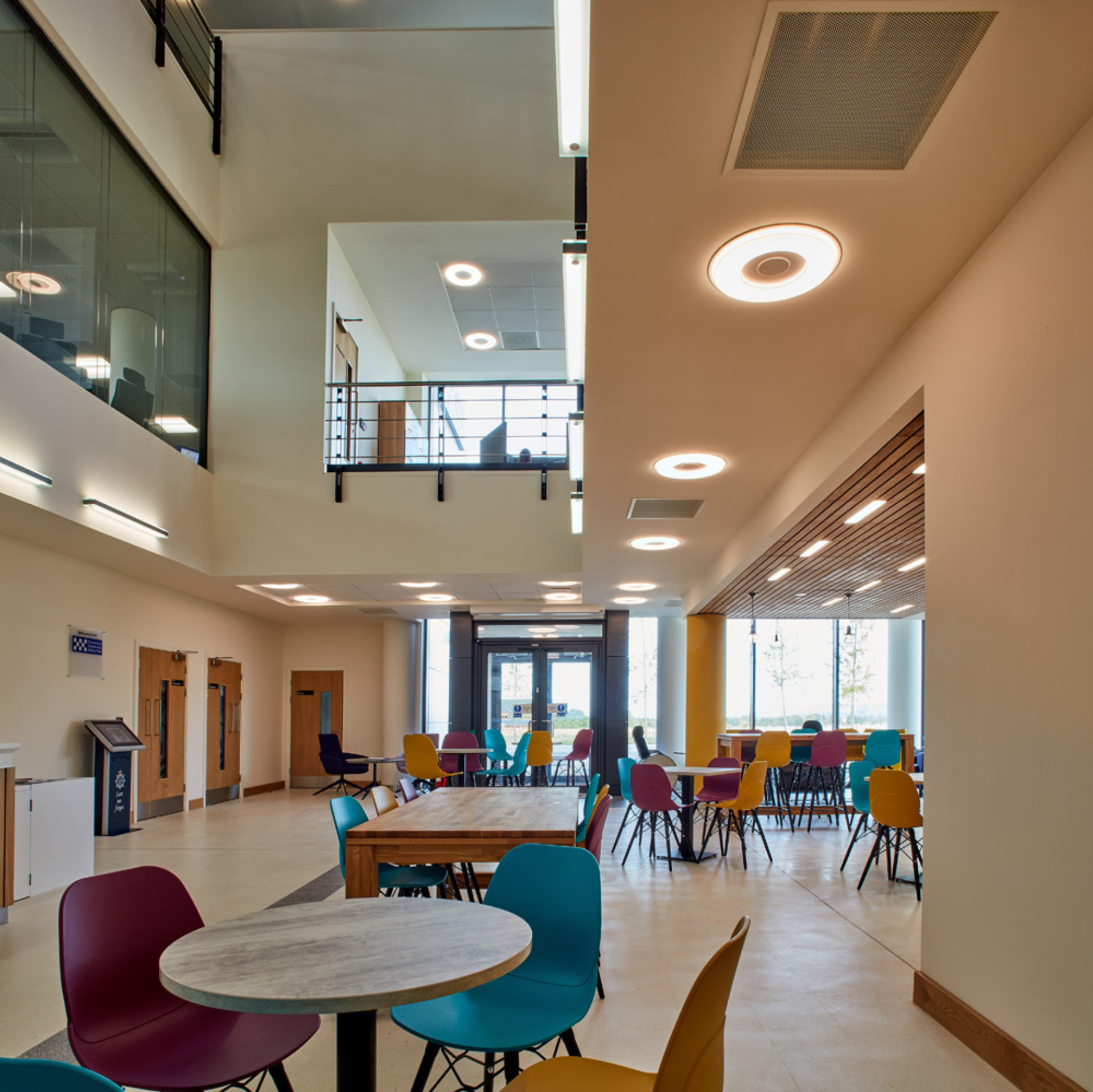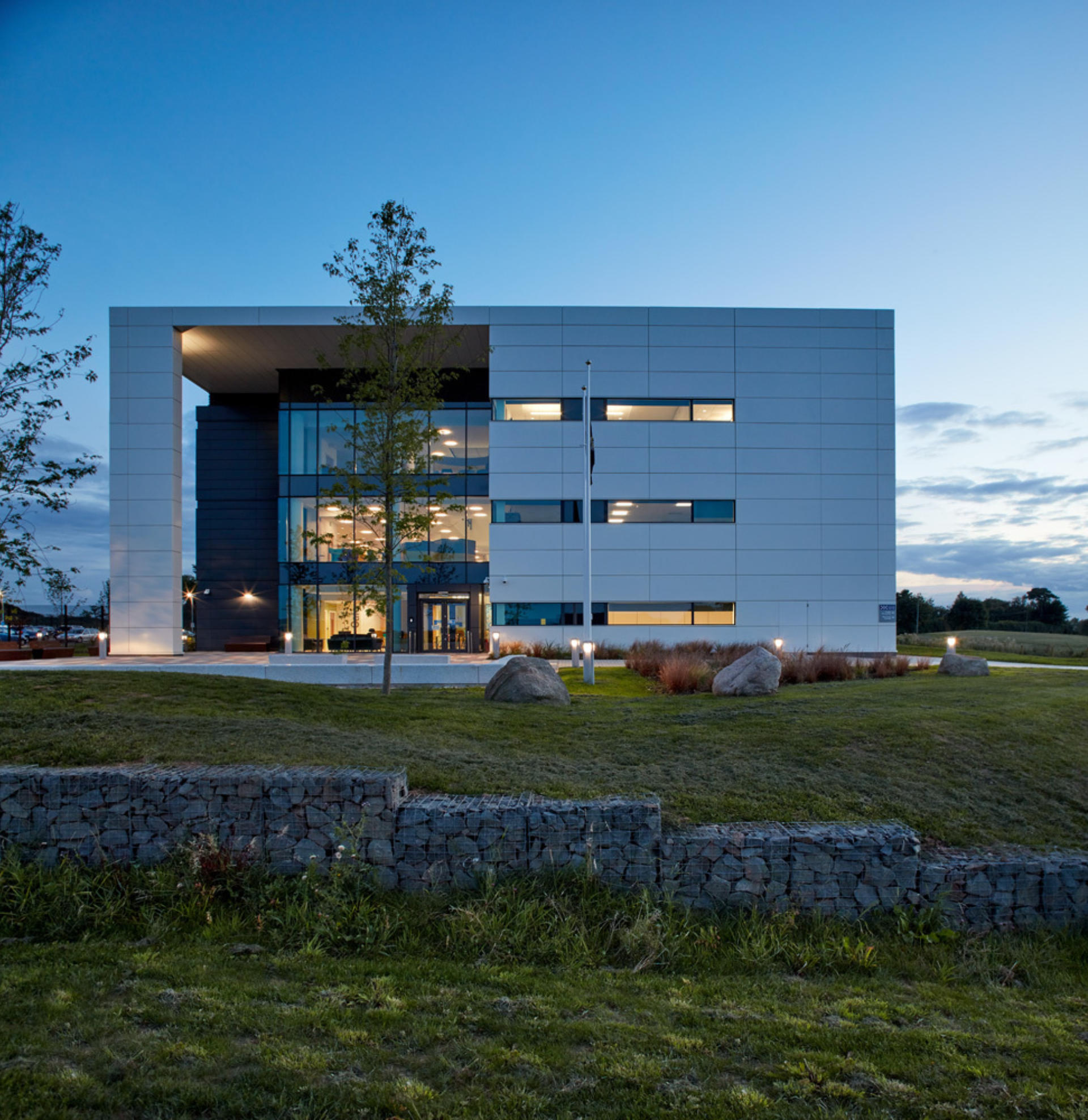 The new multi-million pound facility constructed on the edge of land at Hemlington Grange in Middlesbrough, an area in receipt of wider investment by Middlesbrough Borough Council.
The bespoke, 3,000 square metre Community Safety Hub and base for Cleveland Police, will be an innovative, efficient, and technologically capable building, providing a work space for policing and community partners. A key function of the building will be the police control room, as well as other core policing functions. The building has been designed with the consideration for the community with a café and community facilities located in and around the main entrance.
The new hub is being funded by the sale of the site of the previous 1960s headquarters at Ladgate Lane to housing developer Persimmon.

Cleveland Police sought a new, contemporary headquarters building to replace their existing inefficient and costly accommodation. The project is the last element of a 10 year plan to re-organise their estate.
The challenge was to develop a design solution to provide Cleveland Police with a high quality office building which is not only a statement on how the organisation sees the future of modern policing within Cleveland but also creates a landmark and key building within the proposed new Hemlington Grange regeneration site.
The central concept behind the building is 'one Force under one roof.' Conceptually this is represented by a single roof forming a protective shell, enveloping all of the force's functions. The re-organisation of the estate and this project will allow remaining central functions to be consolidated in one location.
The design is also intended to change the working culture of the Police Force through the implementation of an agile working model. This allows the reduction in the overall floor space, saving money and provides facilities which are more flexible to meet the ever changing operational requirements.
The site arrangement promotes openness and accessibility whilst ensuring security measures through subtle design solutions.
Client:

Office of the Police and Crime Commissioner for Cleveland

Services Provided:

Sector:

Location:

Hemlington, Middlesbrough

Period:

2010-2018

Value:

Confidential