A newly constructed school complex at Eton College, comprising teaching accommodation, along with Greek-inspired debating and lecture theatre.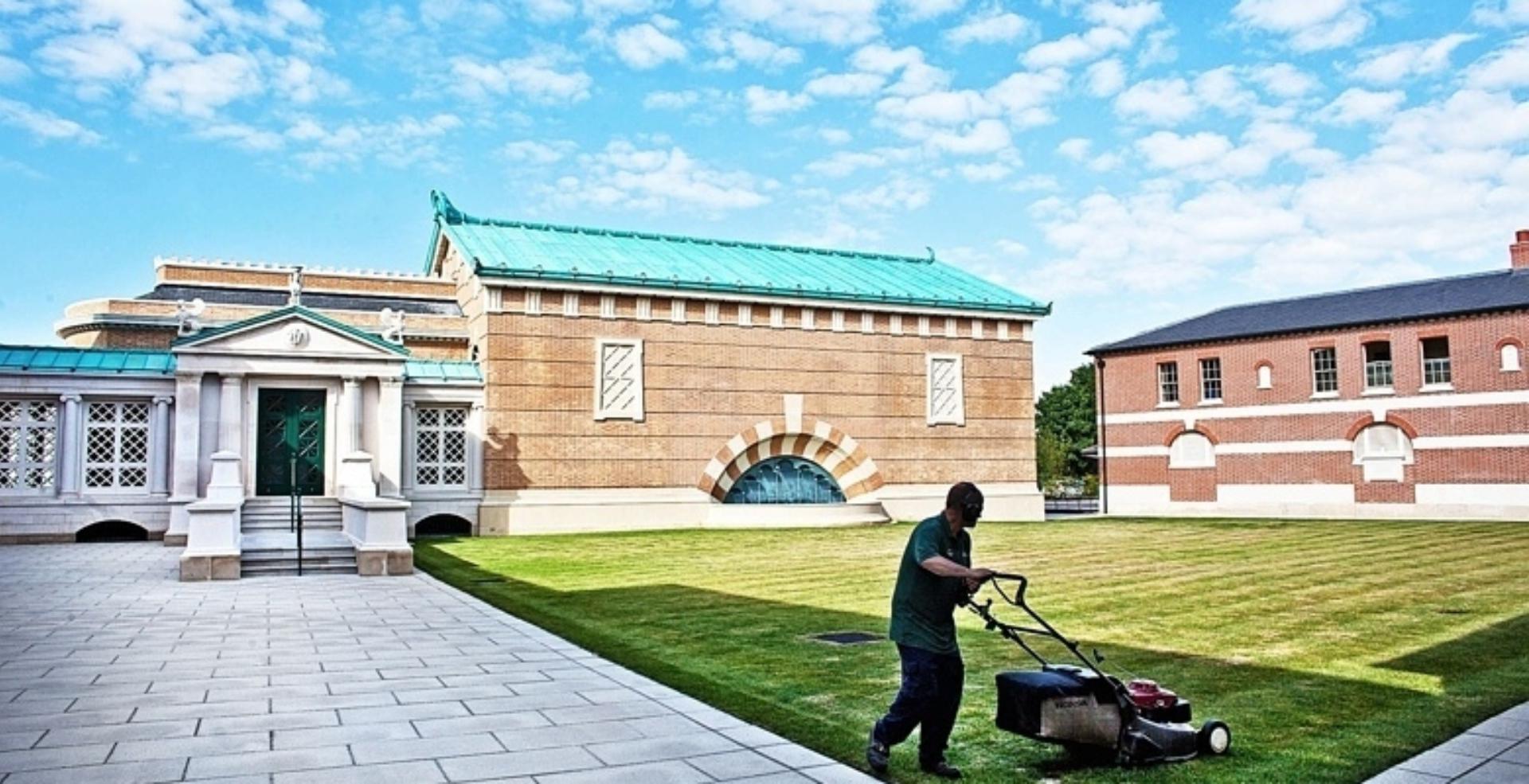 The Bekynton Field complex at Eton College, for which we acted as cost manager, forms a quadrange around a central, external courtyard. The buildings comprise teaching accommodation for the School of Divinity & Economics and the School of Modern Languages, along with a Greek-inspired debating and lecture theatre, named the Aristotle Centre.
The buildings form a quadrangle with a new central external courtyard built in a classical style to mirror and maintain the street frontage along Keats Lane and South Meadow Lane. The schoolroom buildings are constructed of two and three storey self-supporting masonry facades with a reinforced concrete frame structure.
The Debating Chamber was officially opened by Prince of Wales in June 2015.
The scheme has been awarded the Best Craftmanship Award at the Brick Awards - the Brick Development Association's annual awards. The judges recognised the building's "technically demanding assemble of brick and stone" and "the end result sees a beautifully crafted building."
The lavish new Beckynton Field development comprises forty new class-rooms, the Aristotle Centre - a Greek-inspired, 300-seat debating theatre - and an exhibition space to house the Myers Collection of Ancient Egyptian Antiquities (including Eton's very own Egyptian mummy). An elaborate copper feature, known as an acroterion, sits atop the lecture theatre's gable roof.
Client:

Eton College

Services Provided:

Sector:

Location:

Eton

Period:

2012-2015