Appraisal of four projects requesting funds via the Joint European Support Sustainable Investment in City Areas (JESSICA) funding structure.
We were appointed in each case to undertake a state aid certification report and appraisal and submit both to the lender / bank responsible for managing the fund of the region, also known as the Urban Development Fund (UDF).
​Vikelea "Achtarika" Library, Heraklion, Crete
(Client: Pancretan Cooperative Bank – UDF of Crete)

Value: €2.2M
Restoration and refurbishment of the 1921 "Achtarika" building, housing the Vikelian library, located in the tourist district of central Heraklion, to provide over 2,000 square metres of modern accommodation for the library and its users, 600 square metres of commercial retail space and
200 square metres of events space to cater for lectures, demonstrations and functions.
The project was managed by the Technical Department of the Municipality of Heraklion, which prepared structural engineering designs, technical specifications, a project execution plan and procured a contractor through an open tender process.
OASA Integrated Information System, Athens (PPP)
(Client: National Bank of Greece – UDF of Attica)
Value: €19M
The design, financing, installation, operation, maintenance and technical support of an integrated information system for passengers and fleet management of OASA bus services, providing passengers with real time information about the schedules and destinations of 2,000 of its vehicles, in particular their expected time of arrival at given locations.
The information is presented on digital displays at 1,000 "smart" bus stops within the greater Athens area and on screens fitted inside the buses. It is anticipated that access to this information will encourage increased usage of public transport and this objective will be monitored with, amongst other things, the installation of electronic passenger counters on the buses.
The project was originally planned as a part of OASA's service development strategy and was to be procured under contract. It secured a grant of 40% of the estimated eligible capital costs of €13,284,575 (excluding VAT) from the EU Fund for Social Cohesion ("ESPA") and the balance was to be provided from its capital allocation. However, the project was put into abeyance with the financial crisis and the alternative procurement route of PPP was applied for and formally agreed in February
2011. Following a pre-qualification process, invitations to tender were issued in October 2011 and a PPO, comprising two companies Intrakat S.A. and Intrasoft International S.A. was selected as preferred bidder in May 2013.
Greece 21 ICMH, Heraklion Crete
(Client: Pancretan Cooperative Bank – UDF of Crete)
Value: €2M
The International Clinic for Mental Health ("ICMH"), is the development and operation of a private
clinic to provide specialist health care in respect of four psychiatric conditions – dementia, bipolar disorder, alcohol addiction and eating disorders. The ICMH comprises 120 patient bedrooms and en-suite bathrooms, treatment and consulting rooms, common areas including activity and dining rooms, kitchens, staff rest and changing facilities, administration offices, ancillary facilities, plant and equipment. It is set in landscaped gardens on a 1.4 hectare site acquired by the promoters, located close to the University Hospital of Heraklion. The promoters have a long term goal of expanding the facility to 300 bedrooms.
It is intended that ICMH will capitalise on the growing demand for "health tourism" (ie travel outside home countries to access specialist medical services that can provided either better, quicker or cheaper) and it will target its marketing in European countries, Turkey and the Middle East.
Biogas Power Plant, Heraklion Crete
(Client: Pancretan Cooperative Bank – UDF of Crete)
Value: €1.6M
The development and operation of a biomass power plant designed to generate 510KWh of electricity and thermal energy from animal and organic waste materials through an anaerobic digestion process.
Constructed on a 6,867 square metre leased site located within the industrial area of Heraklion at New Bodrum, about 4 kilometres south east of the city centre, the site is a former brewery and existing civil infrastructure, buildings and equipment have been refurbished as part of the project wherever possible.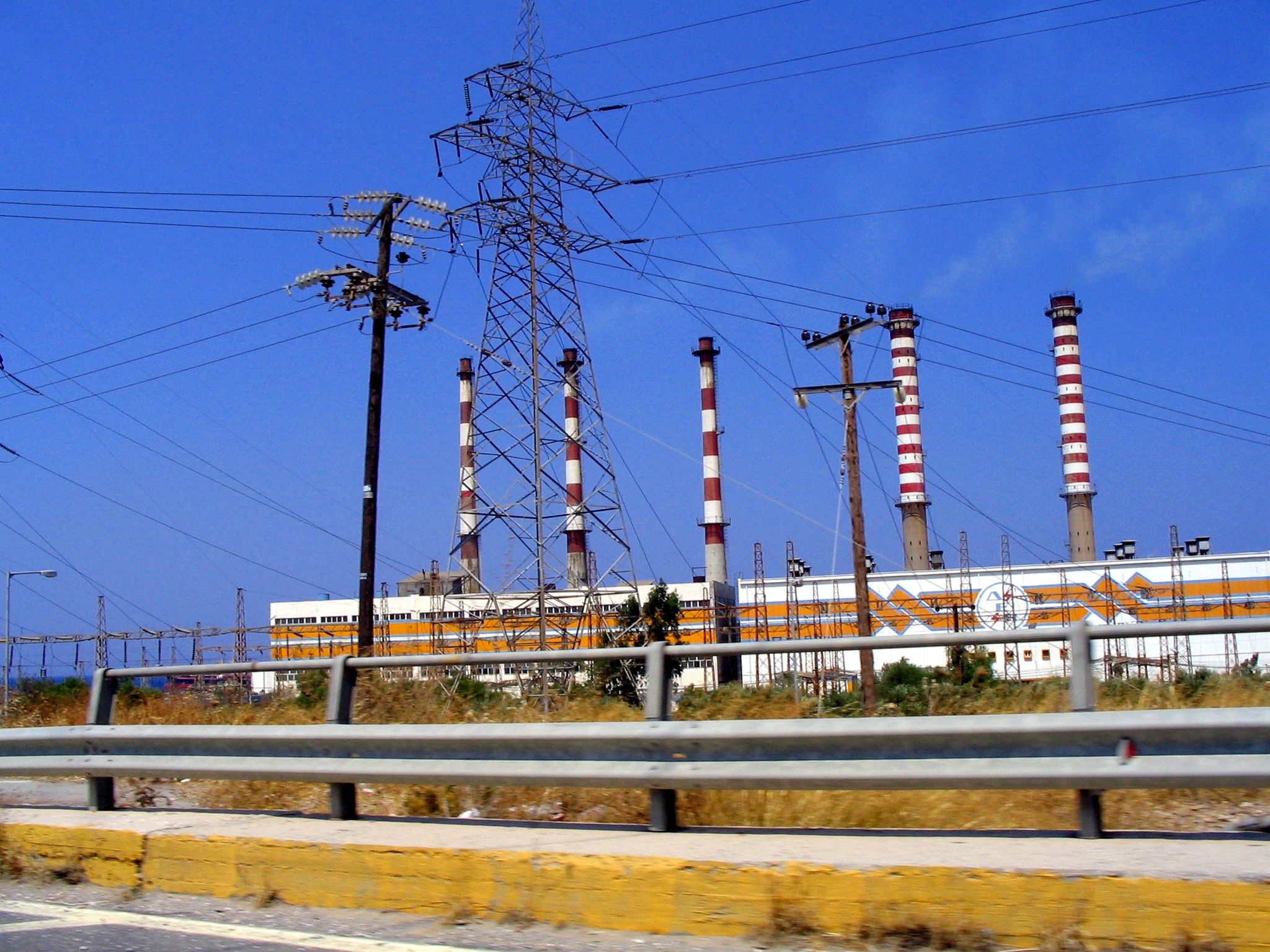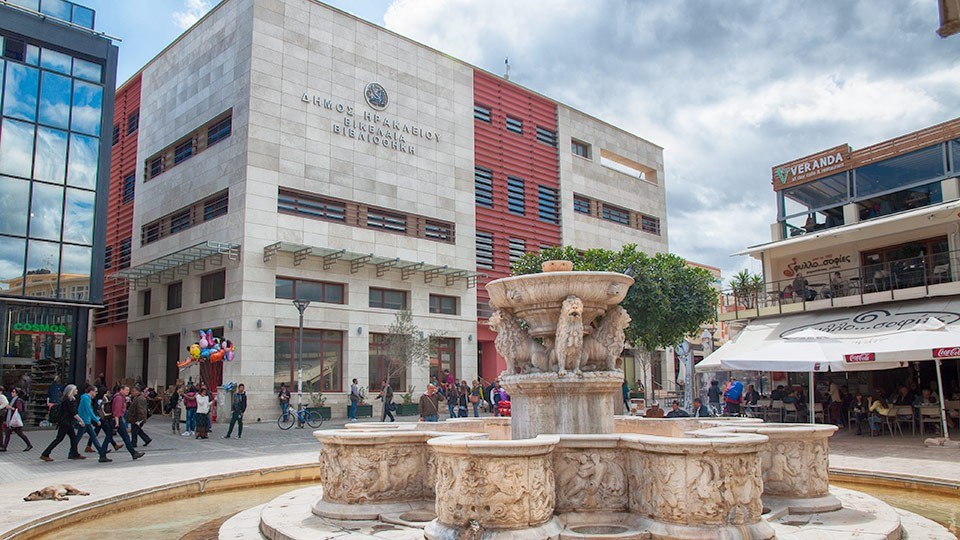 Client:

Urban Development Funds (Greek Systemic Banks) supporting Jessica Fund

Services Provided:

Location:

Greece

Period:

2013-2014

Value:

Various