A new divisional headquarters building for Lancashire Constabulary on the outskirts of Blackpool
Following a successful design competition through the Scape Framework, we were appointed to develop design solutions for Lancashire Constabulary's new headquarters in Blackpool.
The three storey building, housing a 42-cell custody suite, public enquiry desk and associated offices and facilities for uniformed officers, was needed to replace the existing headquarters in the centre of town which was deemed not fit for purpose and too costly to maintain.
The new facility, to be known as West Divisional Headquarters, will serve as a headquarters for the Constabulary's Western Division and house one of the largest custody suites in the UK.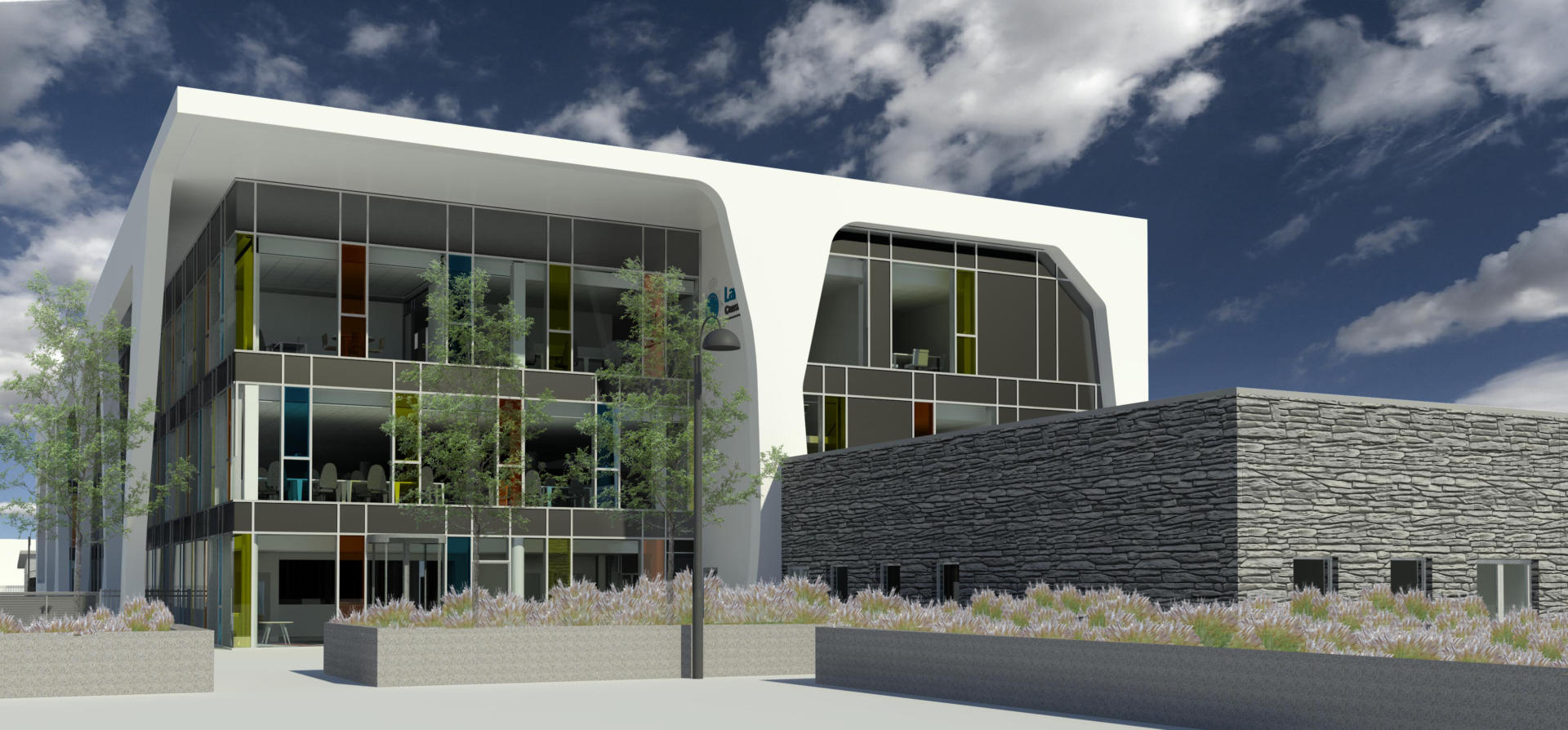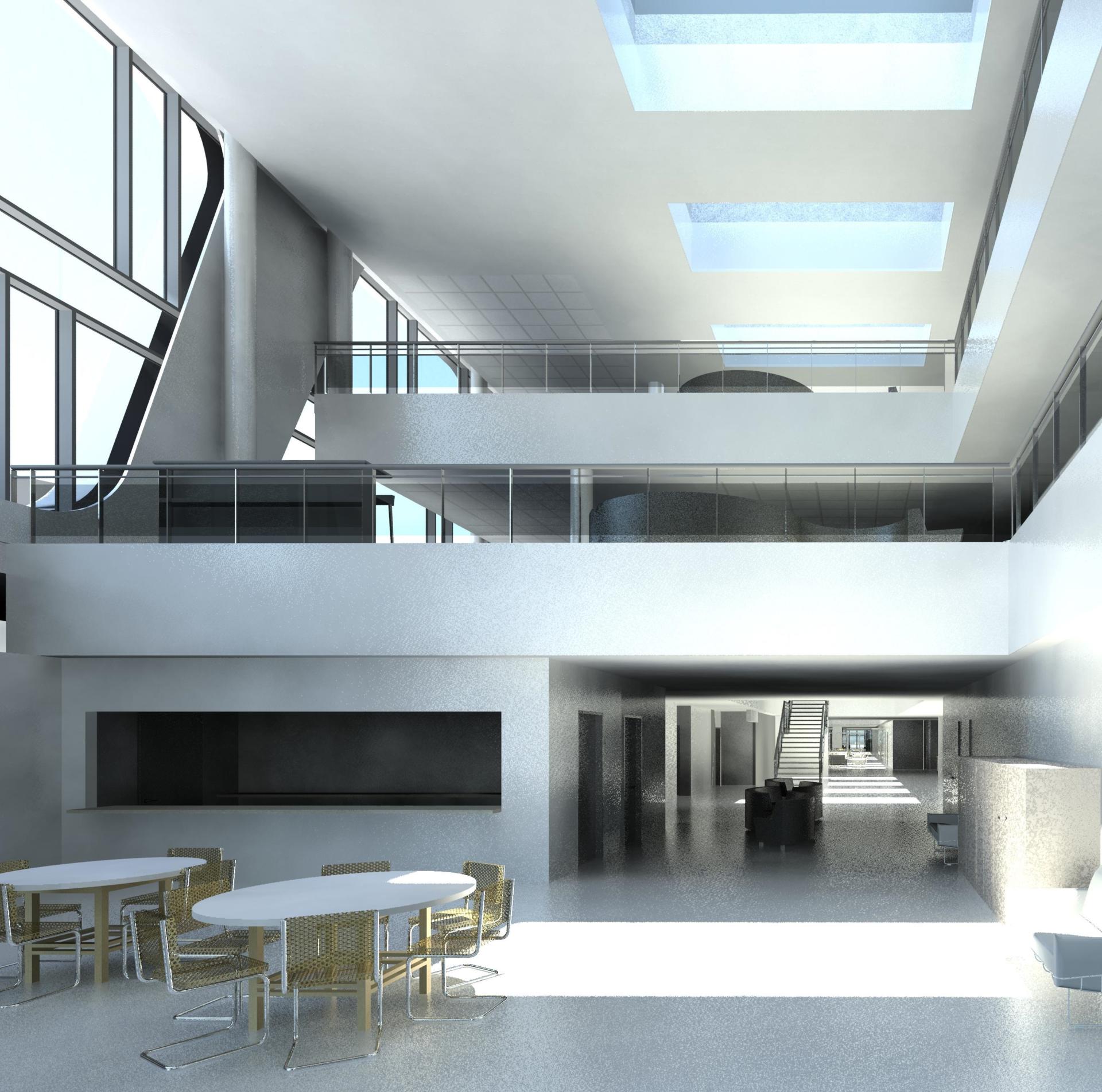 We engaged in an extensive brief validation exercise and a series of stakeholder engagement events in order to develop the authority's business case, before developing a clear set of desired objectives which provided a clear link back to the brief. This process was critical in informing the architectural and M&E design concepts and validating the competition winning approach. Care was taken to comply with the authority's overall estate management strategy.
Through a series of workshops, research and consultation with stakeholders, we developed the accommodation schedule that was, in turn, used to develop the approved budget and cost plan.
Along with the professional team, McBains reviewed the costs at all stages of the project as part of an overall evaluation of the project against the cost plan.
Client:

Lancashire Constabulary

Services Provided:

Sector:

Location:

Blackpool, Lancashire

Period:

2016-2018

Value:

Confidential