We were appointed by Barratt David Wilson Homes to develop Reserved Matter Applications for five different parcels within Willow Grove (Village 2) of the Wixams settlement near Bedford; representing a total number of 887 dwellings, ranging from 1 bedroom flats to 5 bedroom, detached properties in both market and affordable tenures.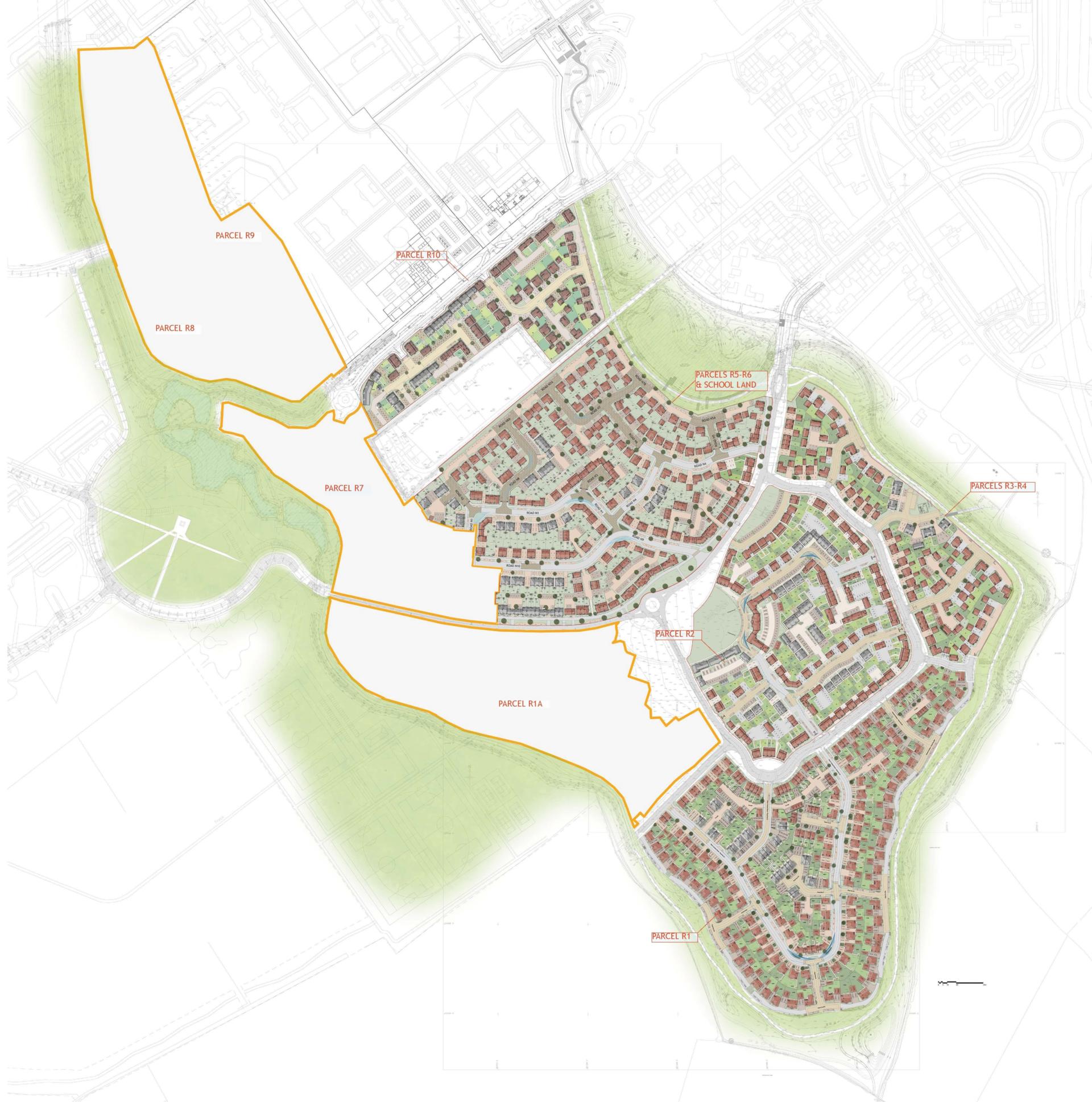 The Wixams is a sustainable, new settlement located 3 miles south of Bedford and 14 miles east of Milton Keynes. Plans for this area include the provision of 4,500 new dwellings supported further by local centres, community, education, and leisure facilities.
The development is split into 4 villages, each of which has a distinctive identity and name. Village 2 is known as Willow Grove and is expected to provide 1,290 new homes overall.
Our design proposals have been developed in consultation with the officers of Bedford Borough Council through a series of meetings. Feedback from a separate public consultation was also considered.
The masterplan proposal comprises a village centre focused around a Village Green, which will include a play area and focal willow tree. The Village Square is a key grouping identified by its consistent building line and scale, made up by buildings of up to 3 storeys in height.

A secondary street, 'Access Street', that runs along the edges of the proposal acts as a 'community spine' for the Village 2 Masterplan, facilitating direct and convenient access between villages and key facilities.
The greenway framework maintains separation between adjacent villages, and the southern edge is presented with a 'rural' character and it provides excellent access to a wide range of leisure routes and facilities.
The street network has been created to respond to the requirements laid out in the approved design guidance and includes a hierarchy of types to give legibility to different parts of the site.
The masterplan highlights the importance of the public realm and the development will be experienced from the streets, greenways and open spaces. Public realm is emphasised and equally balanced within the parameters of achieving secure private spaces.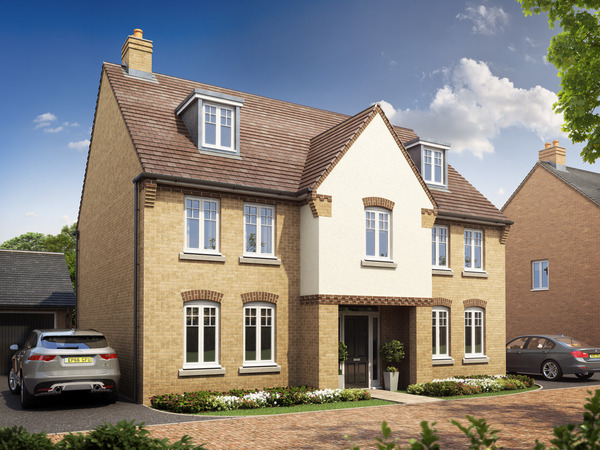 Client:

Barratt & David Wilson Homes

Services Provided:

Sector:

Location:

Bedford

Period:

2017 - current

Value:

Confidential