Extension and refurbishment of a Grade II listed primary school.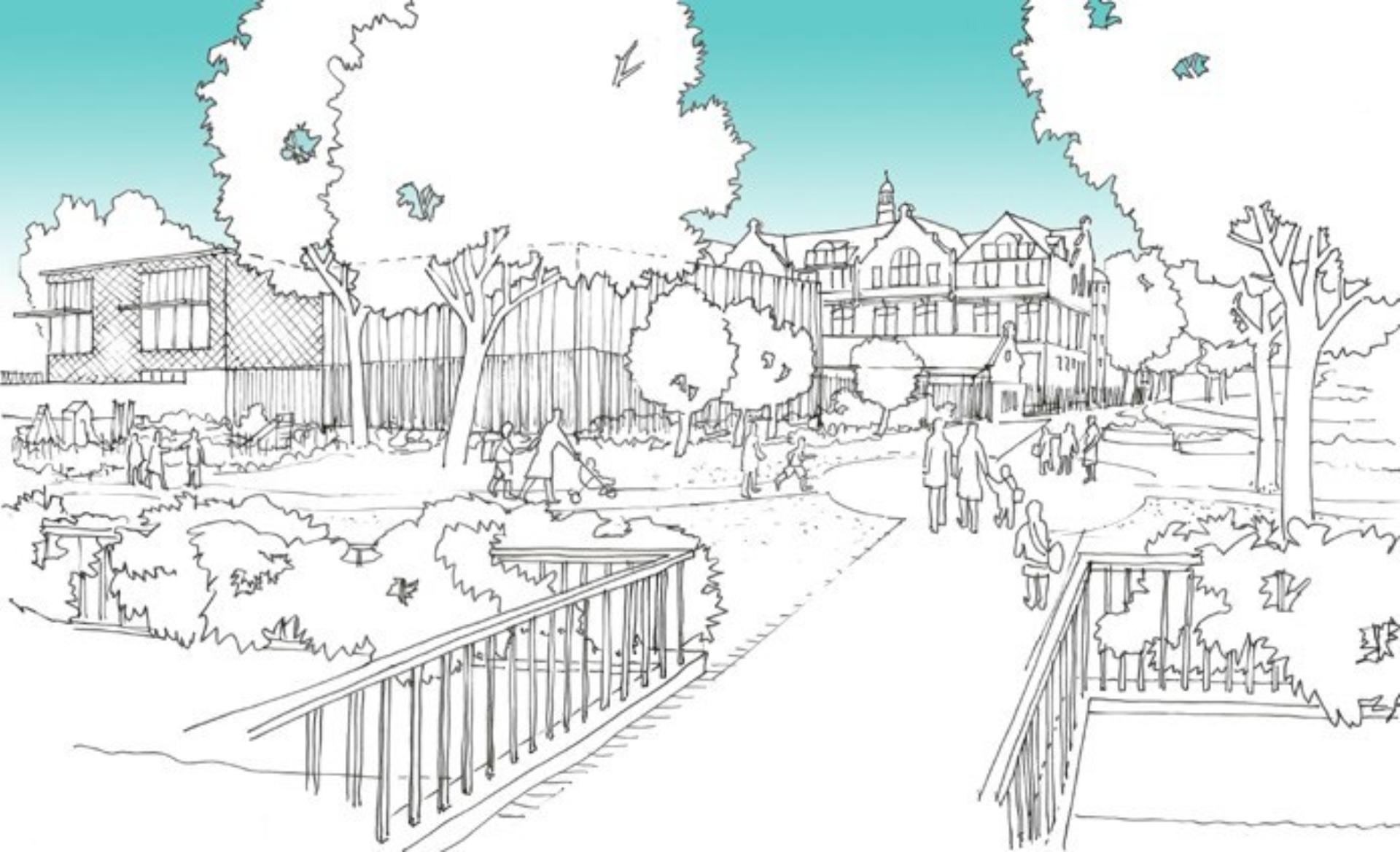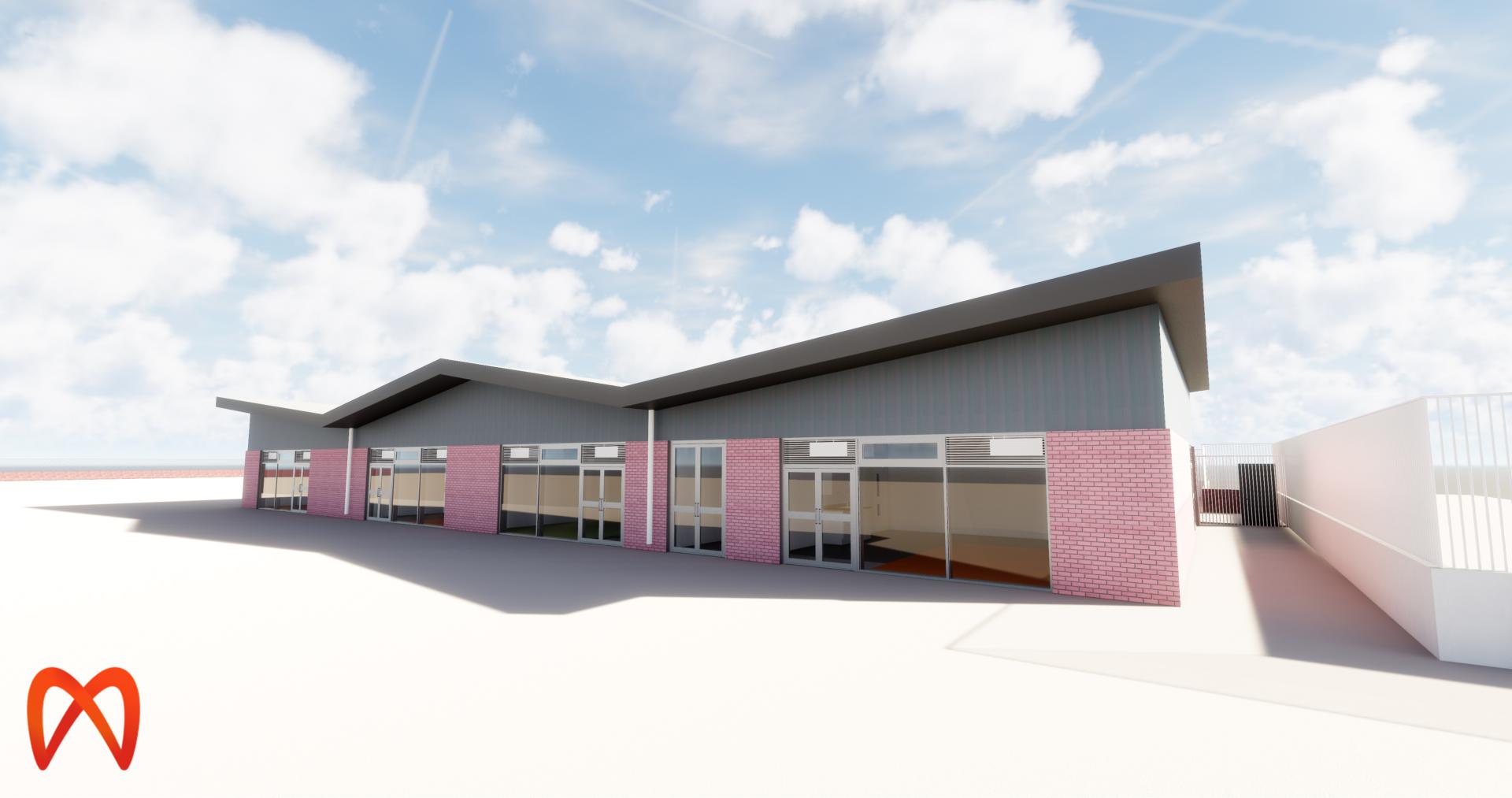 McBains was appointed as lead architect and principal designer for the extension and refurbishment of Stonebridge Primary School in the London Borough of Brent in January 2017.
The team undertook a full technical review of the proposed designs, before carrying out significant value engineering and re-design of the scheme.
The scheme will see the Grade II listed school expand from two forms of entry to three, via a new-build extension that is set to provide 6 new classrooms, a library resource centre and a multi-purpose hall, along with internal modifications to the existing school building to improve access and the teaching environment.
The use of BIM and the Level 2 methodology were key in the client's approach to the project and its delivery.
A clearly defined Employers Information Requirement (EIR), project BIM Execution Plan (BEP) and roles and responsibility matrix, along with the use of a Common Data Environment (CDE), allowed for project data to be shared more efficiently than traditional methods, thus reinforcing the idea of a single source of 'truth', ensuring no duplication of information.
Data was derived from the design team models to facilitate quantity take-off and cost control.
Virtual Reality (VR) was also a remarkable tool for clash detection, as well as presentations and model reviews with the clients and wider design team. This process ensured that the design came to life, allowing for the model to be reviewed within an immersive environment where finishes and views could be updated in real time.
Client:

MID Group

Services Provided:

Sector:

Location:

London Borough of Brent

Period:

2017-2019

Value:

Confidential