Weuse Building Information Modelling to underpin the way we work. It is quite simply, the better way to communicate our designs.
Projects coming into our design studio are worked up using Revit, the industry standard Building Information Model (BIM) software, to create a fully co-ordinated design. From project outset, our Revit models allow our design team and your project team to explore potential solutions in three dimensions. Initial area schedules, massing models and key sections, plans and elevations are quickly created and tested from a design and commercial perspective.
Our teams share in real time the Revit database. Discussions about the relationship between the façade, structure, engineering components and area, cost and programme happen with a cup of tea in hand, around the lead designer's desk, and, because our teams share the same open plan studio space, co-ordination happens "real time", not in a stop-start fashion that typifies the progress of projects involving disparate teams geographically scattered.
Boundaries between our teams and disciplines are blurred, so project progress becomes seamless and rapid.
Our cost and project managers also have access to the BIM, so their understanding of sequencing, complexity of the solution, and costs, risks and programming matters is heightened, allowing more accurate procurement strategies.
We're continually upgrading and introducing new phases of BIM and related tech, incorporating life-cycle costing, asset management and scheduled maintenance meaning rapid preparation of cost plans.
Our BIM models synchronise with a virtual reality software, to allow us to create buildings which have been fully tested in the virtual world before being rapidly assembled on site – in the same way that the aerospace industry does at the cutting edge of technology.
There can be no argument that it's the better way.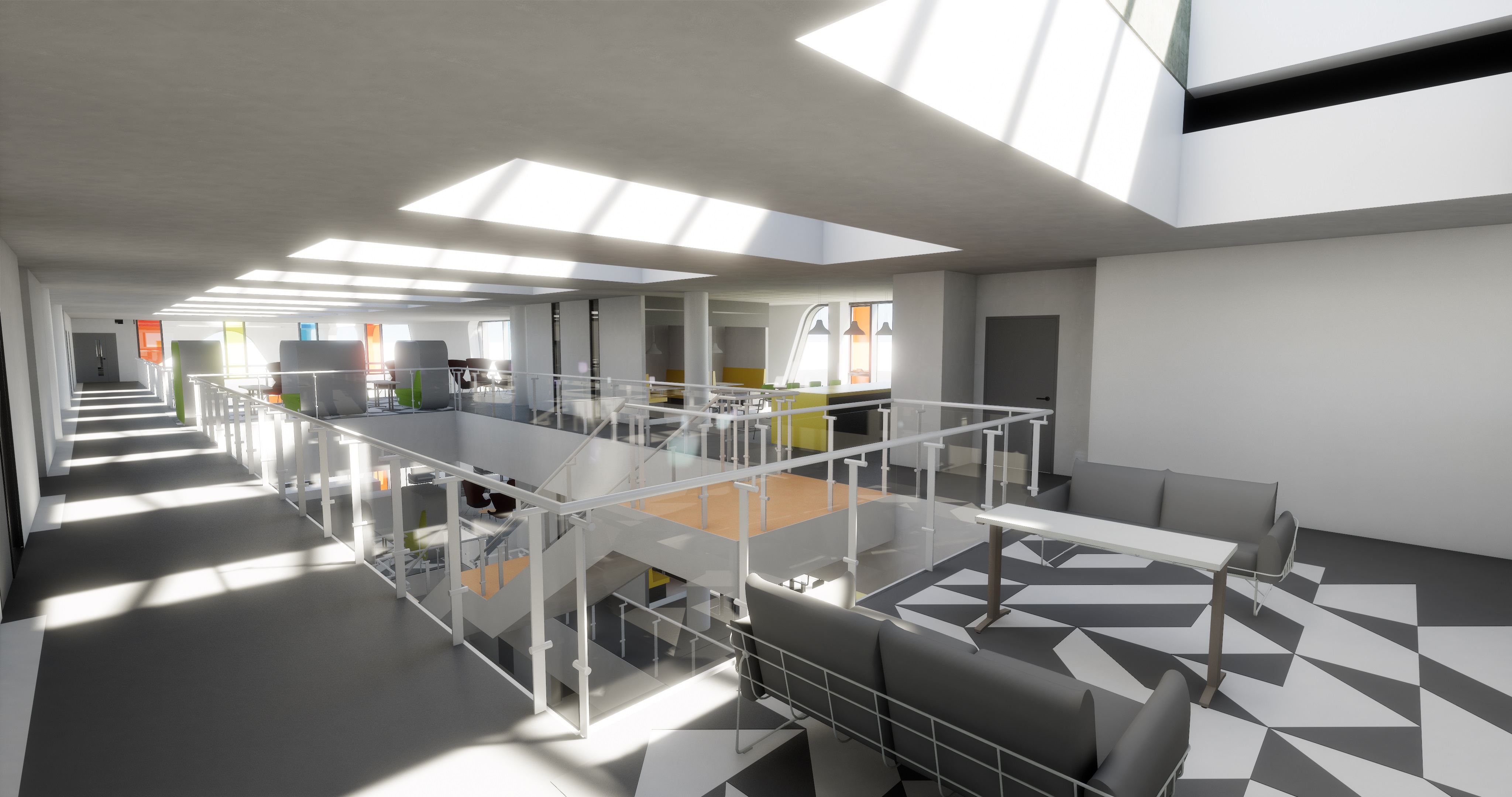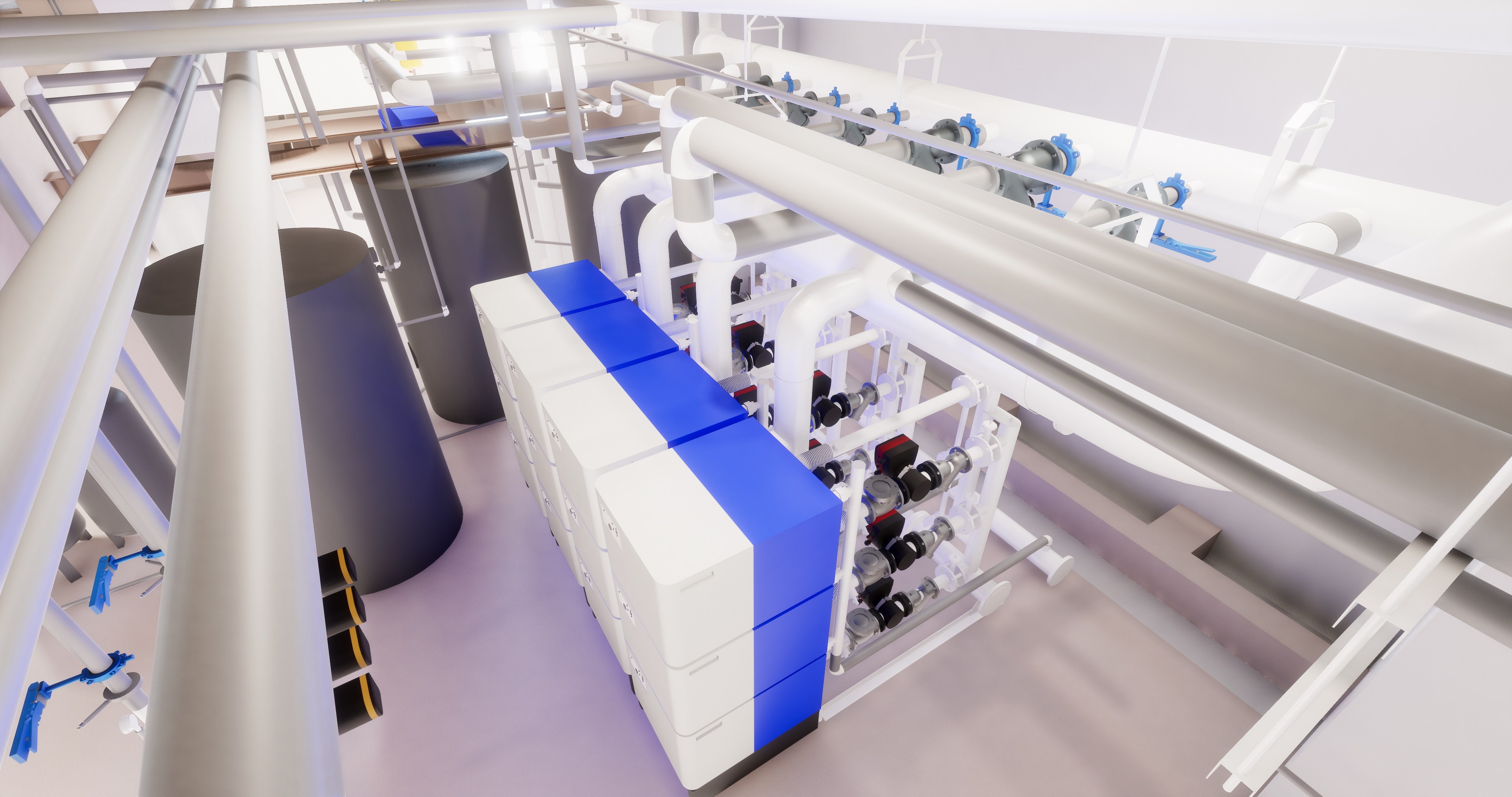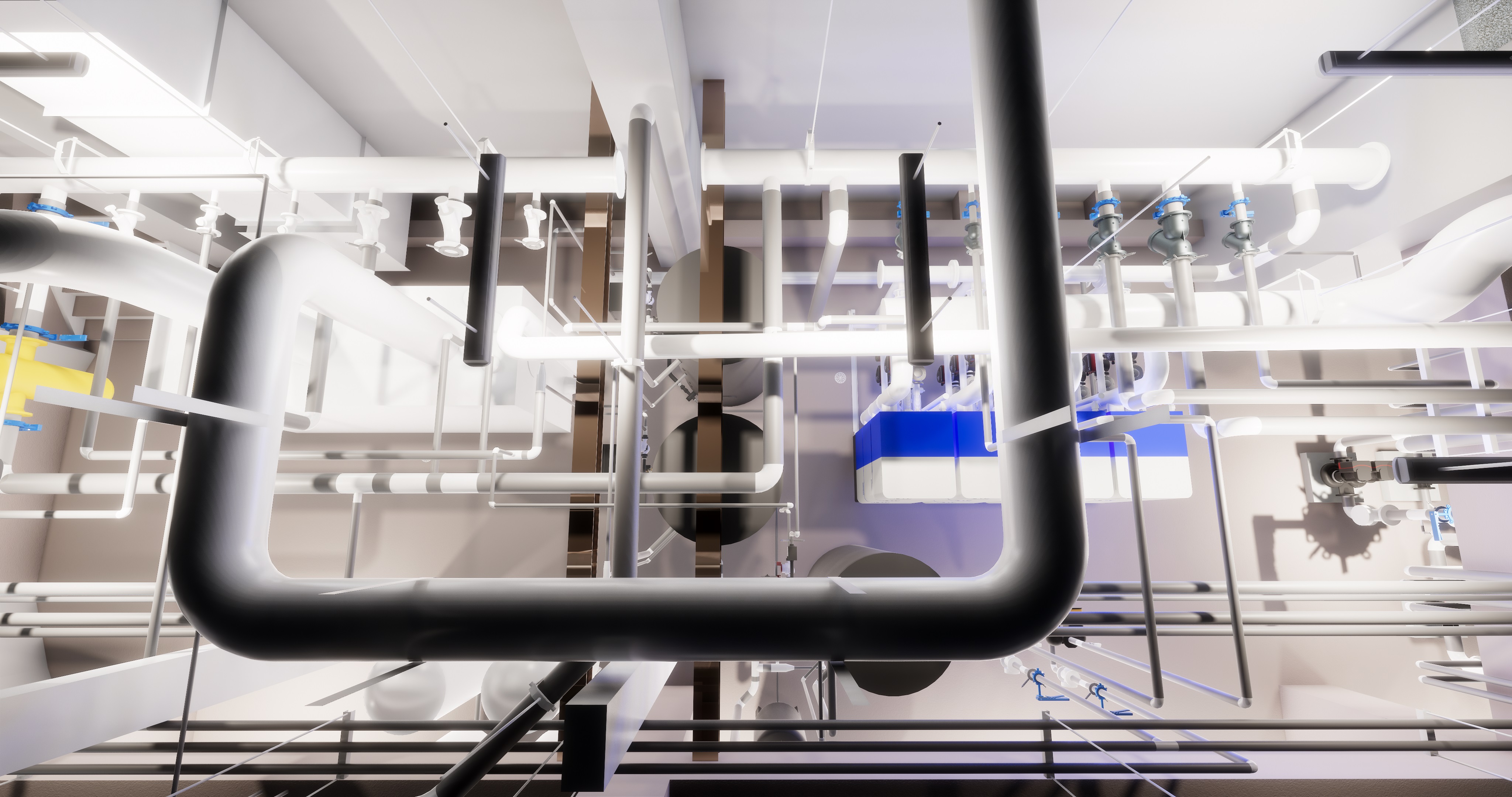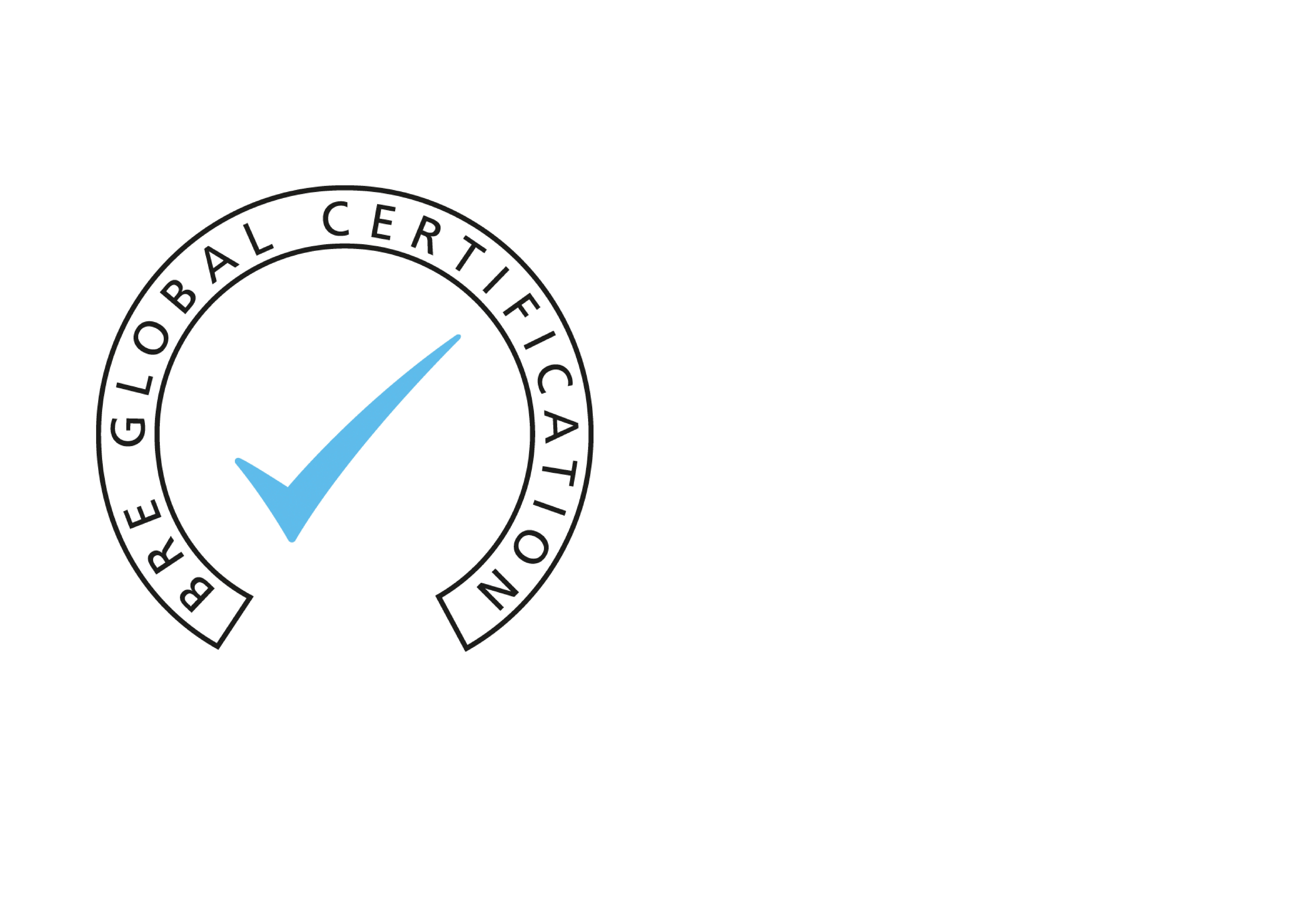 Key Contacts
Devan Mistry