We find the right way is the better way, so we engage and respect our staff, recognise sustainable operating principles, and deploy good governance.
The world's landscapes and skylines would be very different if private and public sector organisations alike did not adopt and apply key corporate and social responsibilities to employees, partners, clients, good governance and the environment.
McBains has built its professional property and construction consultancy on foundations of Corporate Social Responsibility. While we believe business should be fun – tough that it can be – and we encourage a healthy and realistic work-life balance amongst our team and our partners, we recognise the importance of accountability. We are ISO 9001 and 14001 certified and have a stringent set of sustainable operating principles on which we are externally audited.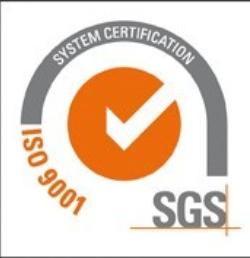 Memberships and Associations
Association of Consulting Engineers (ACE) 00055854
Association for Project Safety (APS) M0000816
BREEAM MCC-JC17
British Safety Council 138257
Building Services & Research Information Association (BSRIA) CE1250
Constructionline 9761
Royal Institute of British Architects (RIBA) 490335
Royal Institution of Chartered Surveyors (RICS)
Royal Society for the Prevention of Accidents M41201030